Top 10 luxury hotels from around the world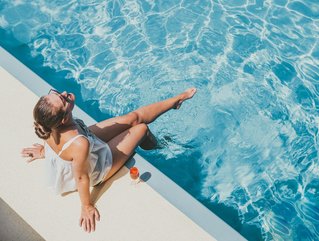 Luxury hotels from around the world
Despite taking a hit in 2020 following the outbreak of COVID-19, the hotel industry continues to thrive. Discover 10 luxury hotels from around the world
From budget hotels to luxury resorts, the global hotel industry is worth over US$4.6tn, with an estimated 17.5m guestrooms in at least 187,000 hotels. In the US alone there are 1.6m people employed in the accommodation industry. Despite taking a hit in 2020 following the outbreak of COVID-19, the industry is recovering and is expected to have a CAGR of 7% from 2021 to 2025.
Current trends in the industry include advanced technology, green facilities, alternative accommodation options, and incorporating experiences into hotel stays.
Ranked on when they opened, Food Digital lists the Top 10 luxury hotels from around the world in 2023.
Rambagh Palace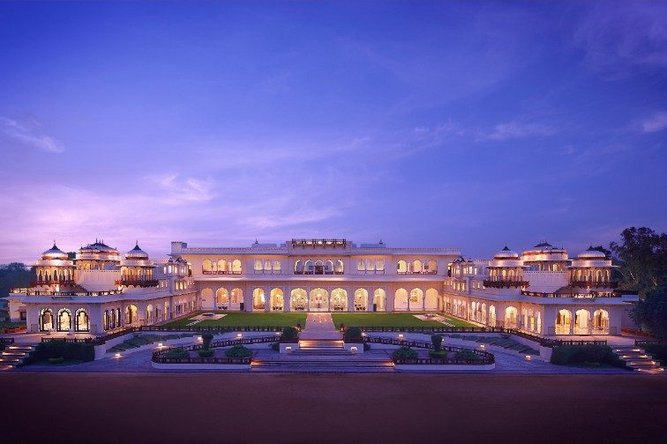 Rambagh Palace | Source: Website
Dating back to 1835, Rambagh Palace is a luxury palace hotel that has been a part of many royal transitions. Today the palace is a stunning hotel with 78 restored grand rooms and suites - the chambers of the former Maharaja.
Located in the capital of India, Jaipur, the palace is decorated with hand-carved marble, sandstone balustrades, cupolas and 'chattris', and elaborate Mughal Gardens.
Surrounded by Rajasthan's royal heritage, those staying at the palace can experience fine-dining and enjoy a royal Indian feast; as well as relax at one of the many bars or take part in wellness therapy actvities.
Owned by Taj Hotels Resort - founded in 1901 - the company is one of Asia's largest and finest group of hotels wit ha totla of 119 hotels in 61 locations across India and 17 international hotels.
The Ritz-Carlton (Hong Kong)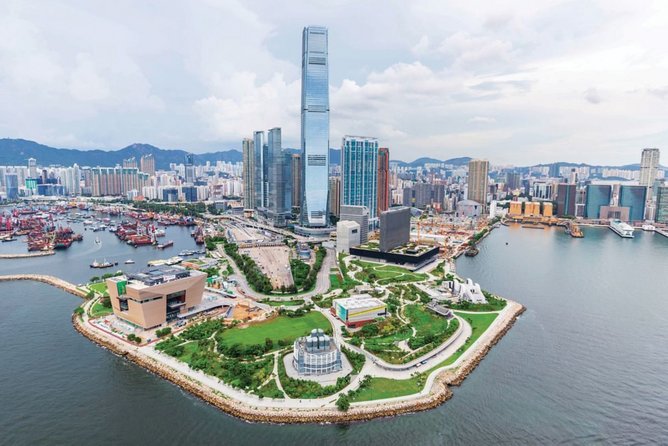 The Ritz-Carlton (Hong Kong) | Source: Website
Owned by Marriott International, The Ritz-Carlton (Hong Kong) is one of the highest hotels in the world and opened in 2011. Starting on the 102nd floor of the Kowloon's International Commerce Centre, The Ritz-Carlton (Hong Kong) provides a panoramic view of the city and eye-catching ceiling murals.
The Ritz-Carlton (Hong Kong) has 312 guestrooms, six dining venues, a rooftop bar 490 meters above sea level, and nine deluxe treatment rooms redefining urban spa treatment.
Founded in 1927, by J. Willard and Alice Marriott, Marriott International has a powerful portfolio of 31 brands and more than 8,500 properties across 138 countries and territories, The Ritz-Carlton (Hong Kong) is owned by this leading group.
Six Senses Laamu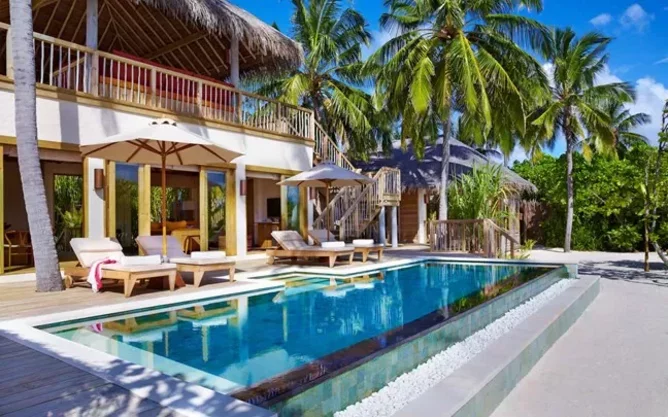 Six Senses Laamu | Source: Website
Opened in 2011, Six Senses Laamu is an eco-friendly resort with 97 villas situated in the Maldives. Currently, the resort is the only one on the remote Laamu Atoll.
Frequently visited by dolphins, rays, and parrotfish swimming along the shores, Laamu's conservation initiative - in partnership with The Manta Trust, Blue Marine Foundation, and Olive Ridley Project - aims to reach research, guest education, and community outreach goals.
Founded in 1995, Six Senses designs and builds sublime experiences without diminishing the natural world. Each property has a distinct and diverse personality that makes use of the natural landscape.
JW Marriott Marquis Hotel Dubai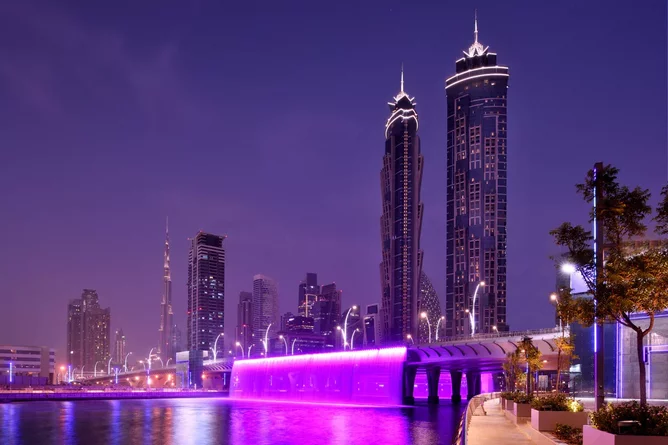 JW Marriott Marquis Hotel Dubai | Source: Website
Owned by JW Marriott, JW Marriott Marquis Hotel Dubai is situated in the heart of the city's downtown district. Being one of the tallest hotels in the world, JW Marriott Marquis Hotel Dubai consists of two towers with 1,608 rooms and stunning views of the water and Dubai cityscape.
Amenities at the hotel include an outdoor pool, fitness centre, Saray Spa, and 10 restaurants and lounges. JW Marriotts forms part of Mariotts International and operates more than 100 hotels in 35 countries.
Shangri-La The Shard (London)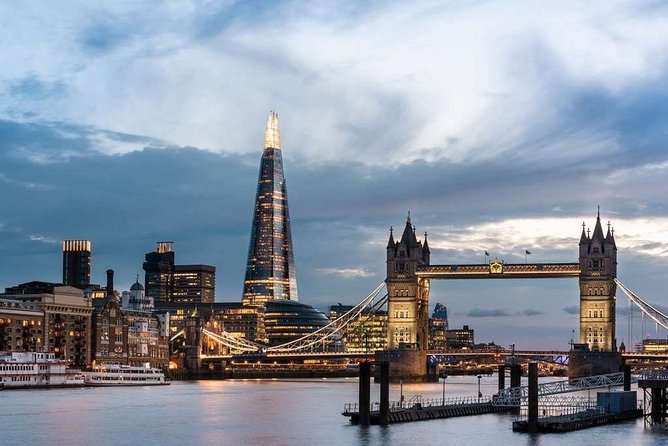 Shangri-La The Shard (London) | Source: TripAdvisor
Opened in 2014, Shangri-La The Shard (London) is a luxurious suite located on level 38 of The Shard in London. The suite cobmines the elegance of Shangri-La's Asian heritage with the innovative architecture of the shard.
The suite is 117sqm, offering a stunning skyline view of the River Thames, a walk-in dressing room, separate living room and dining area, intimate workspace, and guest washroom. The bathroom is clad in marble with a walk-in rain shower and separate bathtub, with butler service available on request.
Owned by Shangri-La Group, Shangri-La The Shard is one of 100 hotels and resorts the group has operated since its founding in 1971. The group operates on a total of 78 destinations around the world, operating under its brands Shangri-La, Kerry Hotels, JEN by Shangri-La, and Traders.
Padma Resort Ubud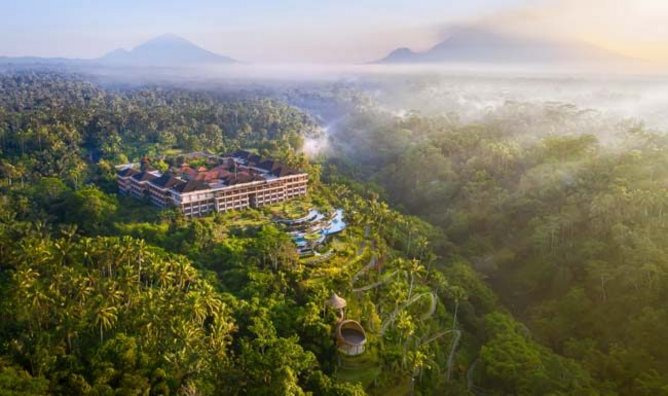 Padma Resort Ubud | Source: Website
Situated within an unspoiled river valley, overlooking the forests of Payangan, Padma Resort Ubud opened in 2016 and offers an expansive and tranquil luxury destination. Featuring five-star amenities and facilities, Ubud provides stunning views from all 147 rooms and suites, as well as a first-class spa, an 89-metre infinity pool, world-class dining, and modern event venues.
"Our Ubud resort is idyllic and the perfect place to refresh your mind and body and explore the wonders of north and central Bali."
Padma Resort Ubud is part of Padma Hotels. Previously known as Sekar Alliance Hotel Management, the company's history can be dated back to 1985. Driven by its philosophy of guest comfort and care, Padma Resort is inspired by local heritage to create a relaxing setting and guest experience.
Ikos Dassia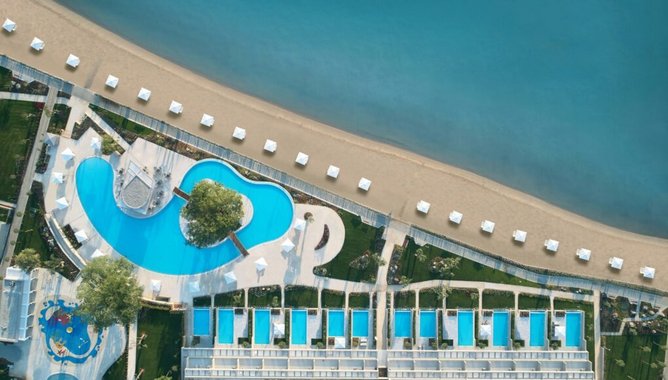 Ikos Dassia | Source: Website
As part of the Ikos Resort, Ikos Dassia opened in 2018. Situated on the sandstone island of Corfu, Ikos Dassia is surrounded by rich heritage and Greek mythology, while offering contemporary Mediterranean style designs in line with the 'Infinite Lifestyle' concept.
The resort has 411 rooms and suites, eight restaurants, 10 bars, two spa centres, indoor and outdoor pools, an open-air theatre, and sports and water sports facilities.
"Everyone's idea of a perfect day is unique, which is why every Ikos features dozens of complimentary experiences curated just for you [...] experience everything at Ikos Dassia, at no additional cost."
Ikos Aria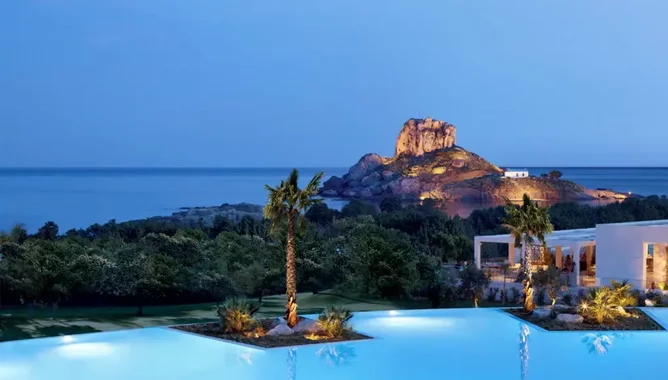 Ikos Aria | Source: Website
Also part of the Ikos Resort, Ikos Aria is situated among rich and diverse culture, vibrant flowers, verdant vineyards, ancient ruins, and a stunning blue sea. Covering 47 acres of white sand, Aria has 374 contemporary-style rooms, suites, and bungalows, with private balconies, exotic gardens, and access to swimming pools, spas, activities, dining facilities, and bars.
Ozen Reserve Bolifushi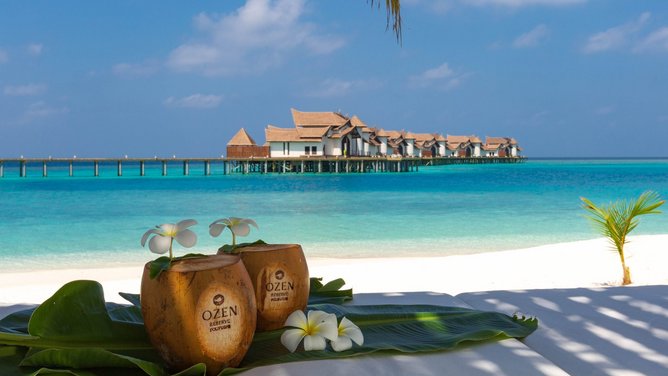 Ozen Reserve Bolifushi | Source: Website
Owned by Atmosphere Hotels & Resorts, Ozen Reserve Bolifushi was launched in 2020 as part of the Ozen Collection. The reserve offers ultimate privacy and signature luxury for an immersive holiday situated in a lagoon in South Malé Atoll.
The Ozen Reserve Bolifushi is a private island resort surrounded by natural reefs and turquoise water, offering bespoke services for each traveller. The Reserve also includes a spa and wellness centre, the first ice skating rink in the Maldives, and one of the largest kids' clubs in the destination.
Formed in the shape of a figure of eight, the reserve stretches over 750 metres by 100 metres (at its thickest extension) and includes 90 secluded villas and reserves.
Ikos Andalusia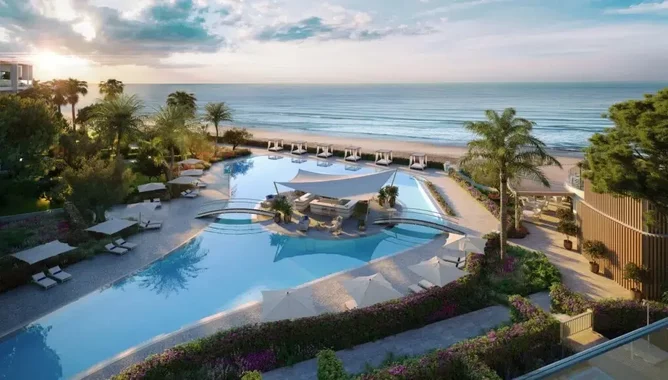 Ikos Andalusia | Source: Website
Another member of the Ikos Resort, Ikos Andalusia opened in 2021. It was the first resort for the company to launch outside of Greece, and is situated in Costa del Sol. Offering private balconies, gardens, pools, and a carefree luxury experience, Ikos Andalusia has 400 contemporary rooms and suites tucked between mountains and sea.