Hoteliers must ingrain a sustainability-first approach
Maz Jurko, General Manager at Stonehouse Court, explains how hoteliers can implement sustainability to meet the expectations of climate-conscious guests
With sustainability increasingly becoming a pertinent term in our lives, particularly in a post-COVID landscape, adopting sustainable amenities within the hospitality sector is becoming progressively more important every passing year.
Indeed, not only should this be a priority in terms of reducing our carbon footprint, but also to ensure that hoteliers implement cost-effective innovation, including the utilisation of 100% renewable energy, efficient recycling and waste minimisation schemes.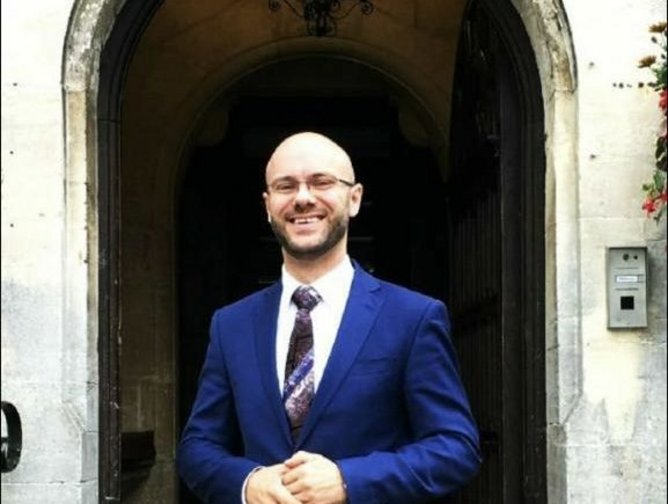 Hotel guests want a sustainable hotel experience
As attitudes towards sustainability evolve, more and more guests will become inclined to seek out a 'green hospitality experience'. For example, by simply offering a bottled water reduction system and providing refillable bottles for toiletries upon arrival, hoteliers can effectively reduce annual plastic reduction by 85%.
In addition, there are a lot of commercial opportunities from adopting sustainable practices, such as implementing fewer light sensors, buying produce locally or switching to energy saving light bulbs – all of which do not have to come at the sacrifice of the guest experience. If anything, this serves to enrich the visitor's stay whilst offering a level of transparency that is becoming increasingly sought after in contemporary hospitality.
Furthermore, this is a great way to communicate to guests that your hotel has a strong ethos and philosophy when protecting the environment. Using locally sourced amenities can also be an effective carbon-conscious decision for your hotel, which ultimately ensures a direct correlation between shortened supply chains and reduced carbon emissions.
That said, by ensuring a range of sustainable amenities are put in place, hoteliers have another revenue stream by giving guests the opportunity to purchase items to take home, while educating them on the financial benefits that come through making greener conscious decisions. This can be an extremely effective marketing tool and in turn, allow guests to take their 'experience' home with them.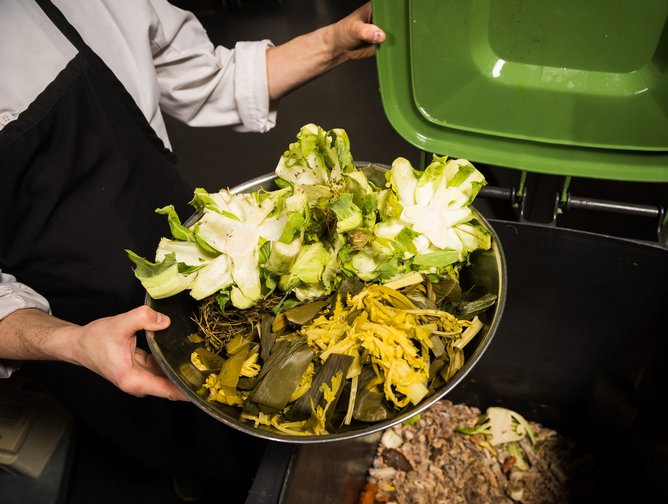 In these climate conscious times, the hospitality sector must embrace ethical products and sustainable procedures
Equally, implementing clean energy initiatives can have an overwhelming impact on your hotel's business model, too. At Stonehouse Court, we adopt 100% renewable energy, use an array of light sensors and regularly monitor the air conditioning throughout the hotel to enable us to drastically reduce our overall costs. On top of this, we utilise our kitchen garden for in-house use as much as possible while ensuring that all local produce, meats, jams and ice creams are bought locally.
Furthermore, restructuring how our management team operates has made a huge difference from a sustainability standpoint. For example, implementing a green policy and providing green refresher training plans has enabled staff to regularly deliver outstanding service, while also ensuring sustainability remains at the forefront of their practices, too. More broadly, it enables them to create unique and memorable experiences for guests, while demonstrating the locality and ethos of our hotel.
There is no doubt, then, that with sustainability increasingly at the forefront of the global agenda, the opportunity to incorporate ethical products and procedures within the hospitality sector is one that should not to be missed, or hoteliers risk being left behind in these climate conscious times.
Maz Jurko is the General Manager of Stonehouse Court, a hotel nestled in the heart of Gloucestershire, close to Stroud. It was named The Sunday Times' best place to live in the UK for 2021.