The Australian Medical Association rekindles the debate for a sugar tax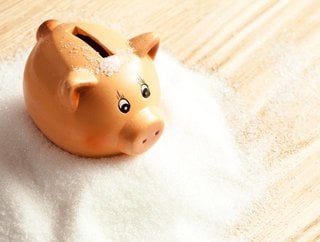 The Australian Medical Association (AMA) has rekindled the debate surrounding the need for a sugar tax in its released
The Australian Medical Association (AMA) has rekindled the debate surrounding the need for a sugar tax in its released statement. With the ambition to improve the nutrition and eating habits of Australians, the AMA has called for a tax to be introduced, enraging food and drink manufacturers and politicians alike.
The statement also highlights the importance of improving the health literacy of Australians through education, supporting them across the healthcare sector and in the home. Both industries need to do more in providing increased awareness surrounding the nutrition and eating habits of Australians, even going so far as banning all vending machines from healthcare facilities to support healthy eating.
In the home, the advertising and marketing of unhealthy foods should be prohibited, the statement has added. Such media is harmful to young children. Additionally, to emphasise the importance of healthy food and drink, water should be the default beverage of choice when a meal is served.
See also
"Advertising and marketing unhealthy food and drink to children should be prohibited altogether, and the loophole that allows children to be exposed to junk food and alcohol advertising during coverage of sporting events must be closed," commented President of the AMA, Michael Gannon.
However, such moves will need to be supported by the government, in order to decrease the volume of processed foods and sugar drinks consumed. The statement has also suggested that the Australian government invest in future programs to support local communities.
Obesity is an issue which is steadily rising across Australia, which is heightened through the price of sugary drinks which are priced cheaper than healthier alternatives. This is also something in which the AMA has highlighted as a complex factor in which the Australian government must tackle.
"All governments should be canvassing opportunities to engage with food producers and retailers to further support improved nutrition," the AMA has said.