PepsiCo Launches pep+ a Strategic End-to-End Transformation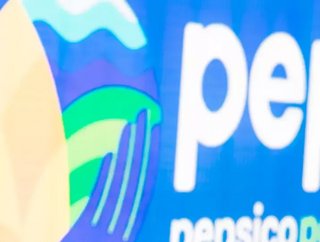 PepsiCo introduces pep+ (pep positive) a strategic end-to-end transformation with sustainability at its centre
Introducing pep+ (pep positive) - a strategic end-to-end transformation with sustainability at its centre - PepsiCo details how the company will create growth and value by operating within planetary boundaries, as well as inspiring positive change for the planet and people.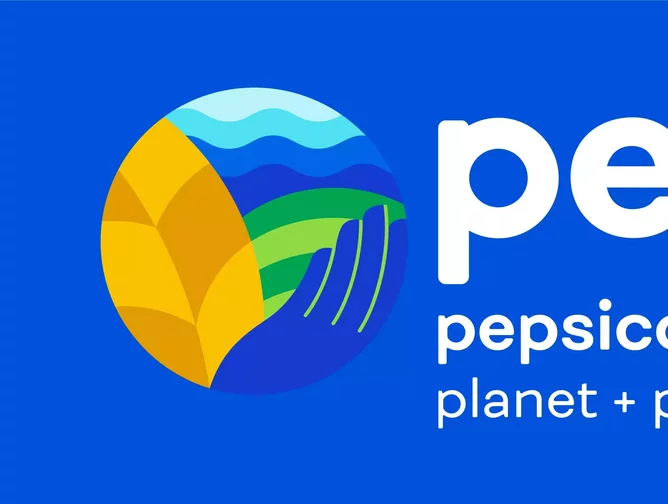 What does pep+ mean for PepsiCo?
pep+ will guide PepsiCo to transform its business operations from sourcing ingredients, to making and selling its products in a more sustainable way. PepsiCo will leverage its over one billion connections with consumers to take sustainability mainstream and engage people to make choices that are better for not only the planet but themselves too. 
"pep+ is the future of our company – a fundamental transformation of what we do and how we do it to create growth and shared value with sustainability and human capital at the center. It reflects a new business reality, where consumers are becoming more interested in the future of the planet and society," said Ramon Laguarta, Chairman and CEO, PepsiCo. 
"pep+ will change our brands and how they win in the market. For example, imagine Lay's will start with a potato grown sustainably on a regenerative field, and then be cooked and delivered from a Net-Zero and Net Water Positive supply chain, sold in a bio-compostable bag, with the lowest sodium levels in the market. That's a positive choice. That's the best tasting, #1 potato chip of the future. That's how pep+ will be better for people, for the planet, and for our business. Now, imagine the scale and impact when applied to all 23 of our billion-dollar brands," added Laguarta.
Driving action and progress across three key pillars, pep+ brings together several 2030 goals under one comprehensive framework.
Positive Agriculture:

part of PepsiCo's efforts will be to

spread regenerative practices

to restore the Earth across land equal to its entire agricultural footprint (seven million acres), sustainably source key crops and ingredients, and improve the livelihoods of over 250,000 people in the agricultural supply chain. 

Positive Value Chain:

helping to build a circular and inclusive value chain, PepsiCo will do so by achieving net zero emissions by 2040; become net water positive by 2030; introduce more sustainable packaging into the value chain, cutting virgin plastics per serving by 50% by 2030; and launch its

One Smile at a Time

volunteering program.

Positive Choices:

continuing to evolve its portfolio, PepsiCo will incorporate more diverse ingredients; expand its position on the nuts and seeds category; accelerate its reduction of added sugars and sodium; scale new business models that require little or no single-use packaging; and increase transparency for customers.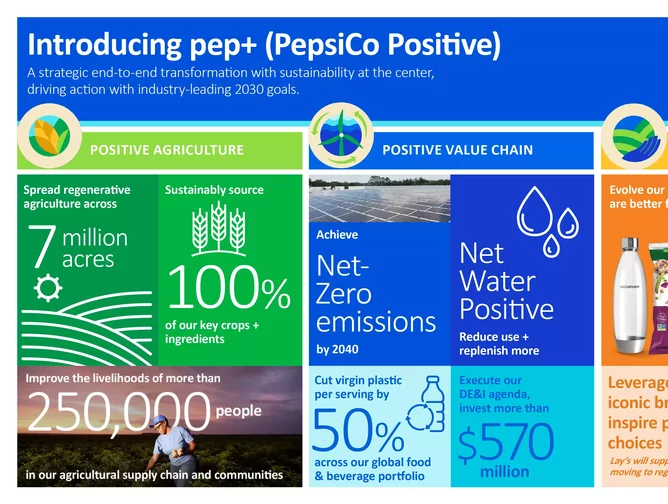 "This is a major transformation for our business. It is the right thing for our planet and for people as we evolve our portfolio and provide positive choices for consumers. This requires long-term investment, new ways of engaging across our value chain and a culture shift to do things differently," commented Silviu Popovici, CEO, PepsiCo Europe. 
"However, making these changes alone won't be enough. We need to collaborate with governments and other stakeholders to help us go faster and ensure we have the right infrastructure and eco-systems to succeed as we reimagine the way food is grown, made and enjoyed," concluded Popovici.
To find out more about pep+, click here.