Top 10 Soft Drink Brands in the World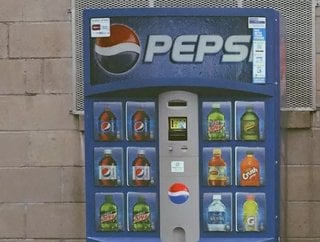 Our countdown of the biggest soft drinks in the world by their value in US dollars
Top 10 Soft Drink Brands in the World
You'd be forgiven for thinking that all the big beverage money was in alcoholic drinks, but you'd be wrong - the soft drink market is worth tens of billions in US dollars. In fact, a couple of companies (no prizes for guessing who) are doing particularly well.
As such, we've ranked the ten biggest soft drink brands in the world, by their value in billions of US dollars in 2021. There are plenty of surprises, a few notable omissions, and several noteworthy connections to all manner of sporting occasions...

10. Lipton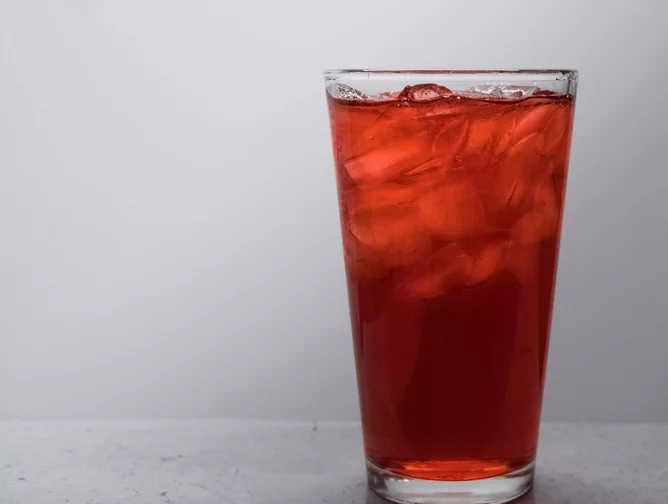 Founded in 1890, Lipton is the biggest-selling British soft drink brand. It was also a supermarket chain in the UK until the brand was sold - at which point it chose to sell only tea. Its biggest brand is Lipton Yellow Label, sold since the company's founding and so-named because of the yellow box it was first sold in. The tea company is currently valued at $2.53 billion.

9. Mountain Dew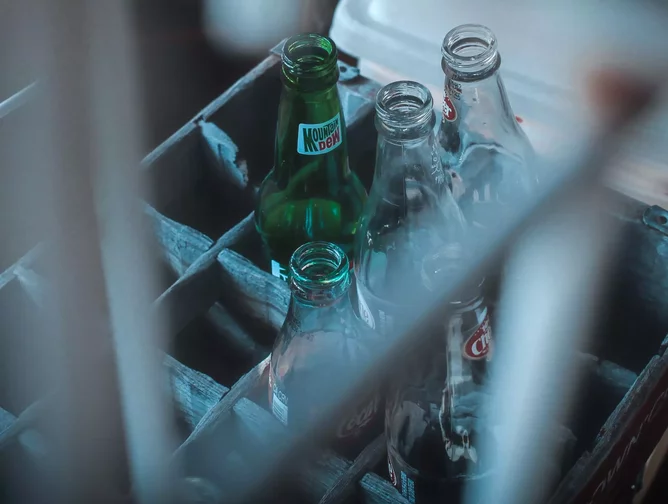 Mountain Dew was first concocted in 1940, but has had several alterations to its formula ever since. The energy drink, the first of four on this list, comes predominantly in a citrus flavour, but has also been sold in a cherry flavour and different varieties exclusive to chains such as Taco Bell and KFC. It is currently valued at $2.86 billion.

8. Dr Pepper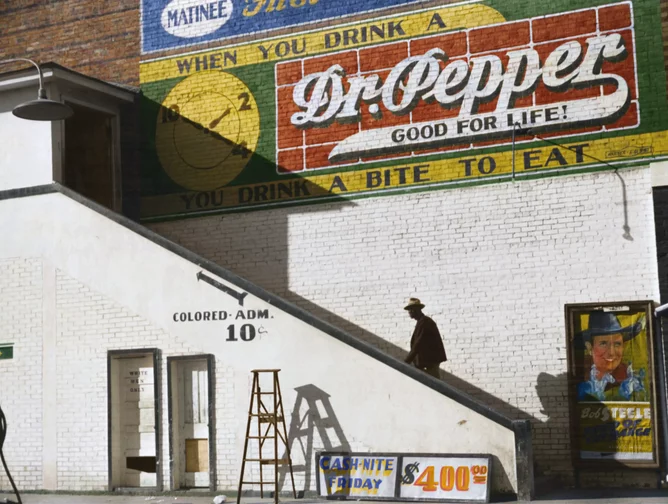 Dr Pepper actually pre-exists both Coca-Cola (by one year) and Pepsi (by eight years), but it has since fallen far behind the successes of its fellow cola-flavoured soft drinks. There's still space for it to be the eighth-biggest selling soft drink in the world, with a value of $3.64 billion. However, if you're outside the US, your Dr Peppers are still distributed by Coca-Cola - they bought up the distribution rights after years of legal wrangling between the two companies over flavouring and naming rights.

7. Gatorade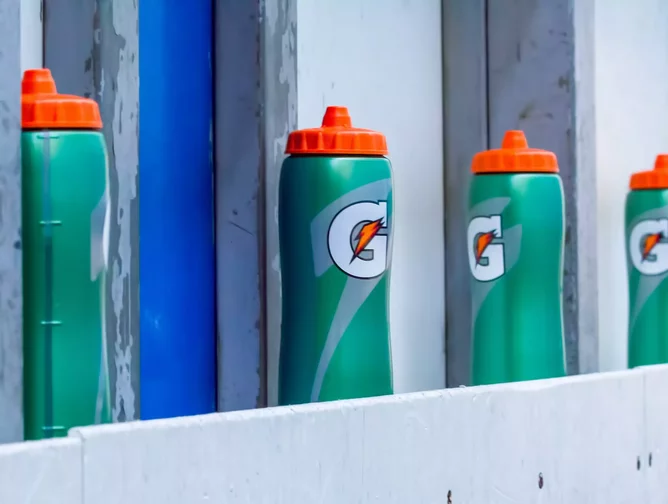 Gatorade was first introduced in 1965, for the Gators (short for alligators) at University of Florida, to rehydrate them after big sports games. It's come a long way since then, distributed in more than 80 countries and worth $4.2 billion. It's still synonymous with American sport, however - you can place a bet each year on what colour Gatorade the winning coach at the Super Bowl will have thrown over them in celebration. 

6. Sprite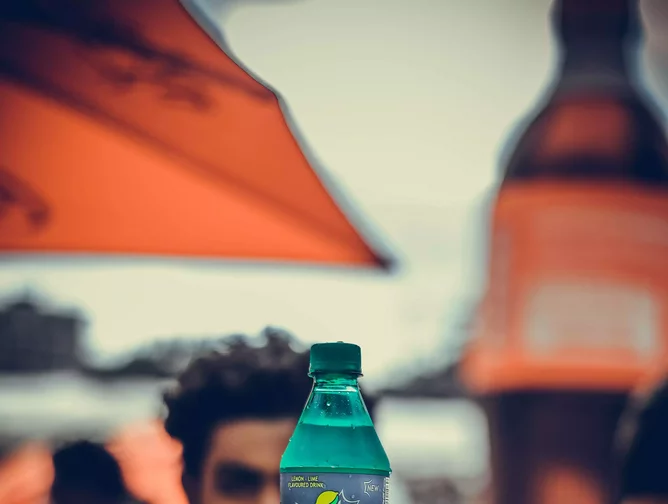 Although Sprite is now owned by the Coca-Cola company, it was actually invented in West Germany as a lemon-flavoured Fanta. Ironically, it now outsells Fanta, as well as 7-Up, the brand it was taken to America to compete with, in 1961. You can now buy Sprite in many flavours, including cranberry, grape and, to take things full circle, orange. Sprite is now worth $4.5 billion.

5. Monster Energy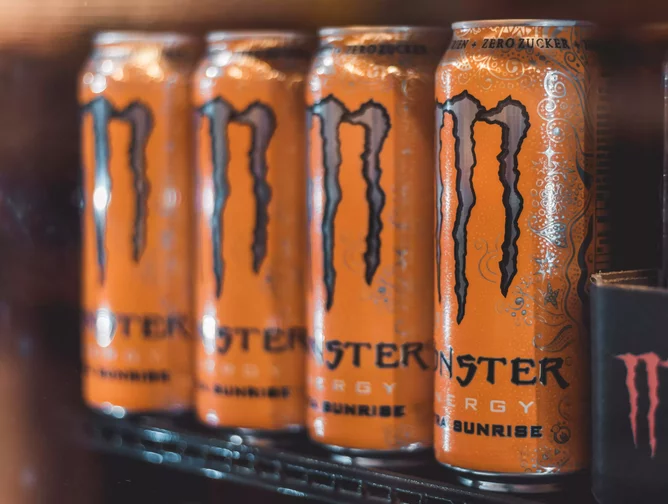 Monster is the only drink on this list not to have existed in the 20th century, founded in 2002. It is now the second-biggest energy drink, with around  35% of the market (first place is still to come). The brand partners with extreme sporting events to enhance its image, such as UFC, motocross and skateboarding. The brand is currently worth $4.86 billion.

4. Nescafé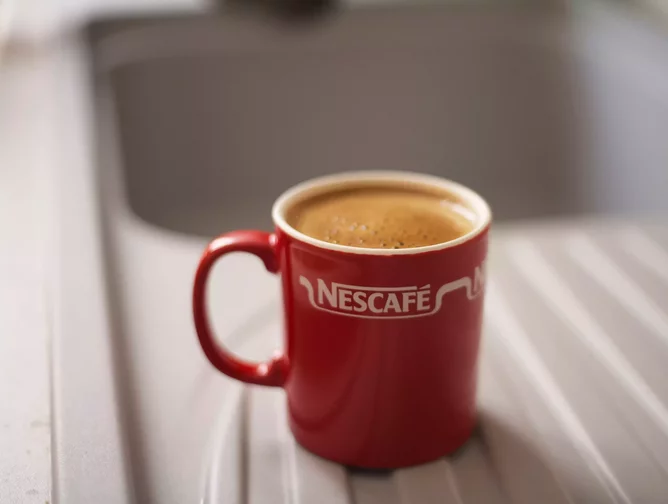 Nescafé is the highest-ranked hot drink brand in the top ten, with the name originating from the fusion of the brand name Nestlé and café. The chocolate company first began developing a coffee at the request of the Brazilian government in 1930, in order to make use of the surplus coffee harvest in the country each year. The Swiss drink is now worth $6 billion.

3. Red Bull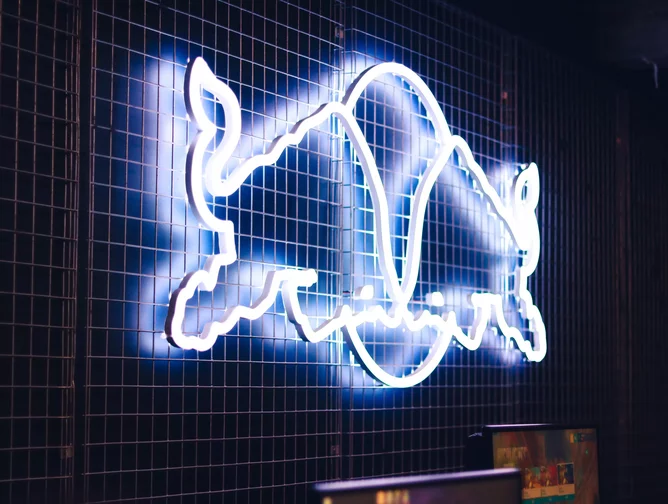 Red Bull may be number three on this list but it's the number one European drinks brand (in fact it's number one outside of the US), and it's the number one energy drink - 7.5 billion cans were sold in 2019 alone. Continuing a familiar trend in this top ten, the Austrian brand has moved beyond drinks and into sport, where they own two Formula 1 teams and several soccer clubs, including RB Leipzig and New York Red Bulls. The drink is now valued at $8.14 billion.

2. Pepsi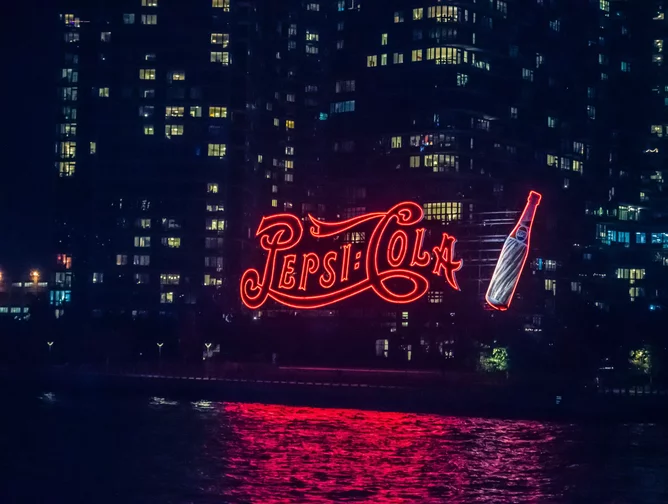 For a drink now worth $18.37 billion, Pepsi had extremely humble beginnings. It was developed by Caleb Bradham in 1893, called Brad's Drink, and was made and sold at Bradham's own drug store. The drink was made to aid with digestion, and eventually rebranded as Pepsi as it supposedly relieved dyspepsia (effectively indigestion). 
The rest wasn't quite history - the drink entered bankruptcy in 1923, and offered Coca-Cola the chance to buy the drink three times between 1922 and 1933, before eventually recovering. Coca-Cola probably don't regret turning Pepsi down that much...

1. Coca-Cola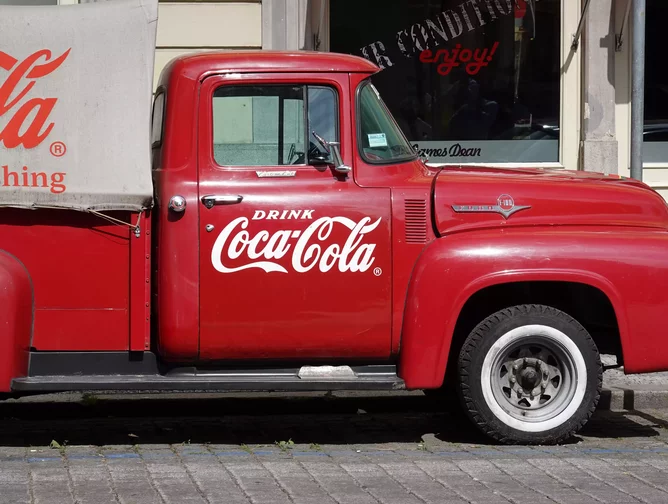 Coca-Cola is by far the most valuable soft drink in the world - currently worth $33.17 billion (that's 180% of Pepsi's total worth and 911% of Dr Pepper's value.) Coca-Cola was also invented as a medical tonic, this time by Colonel John Pemberton. The turning point for the drink came when Asa Candler took control of the company in 1888 - his marketing techniques, which led to Coca-Cola vending machines, wall adverts, fridges (anything that could feasibly have the logo on it) are what helped propel the company to what it is today.