Top 10 International Food Franchises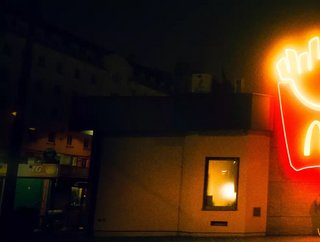 Our rundown of the biggest food chains in the world, by number of outlets
Food franchises have literally taken over the world. From humble beginnings in some corner of America, they have now covered every blade of grass in every nook and cranny of the globe - from Guantanamo Bay to the Negev Desert, you can't go anywhere without seeing the golden arches or Colonel Sanders.
But what is the biggest international food franchise, in terms of number of outlets? Spoiler: it's not McDonald's; for now at least.
10. Wendy's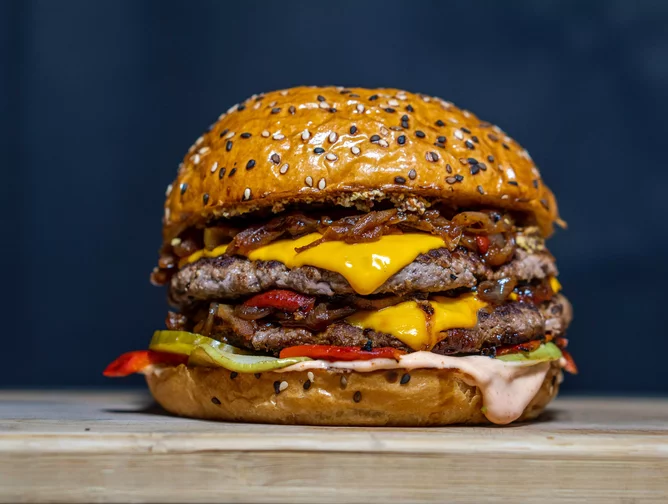 Wendy's, renowned for its square burger patties, has around 6,500 stores worldwide, although most of these are in the USA. The fast food chain, formed in 1969, does have a few stores abroad - most notably in Indonesia, where it has almost 100. It has grand plans for future expansion, however, with the first UK store set to open in Reading later this year. The chain is reportedly set to open 400 chains across Britain in due course, before expanding into the rest of Europe.
9. Taco Bell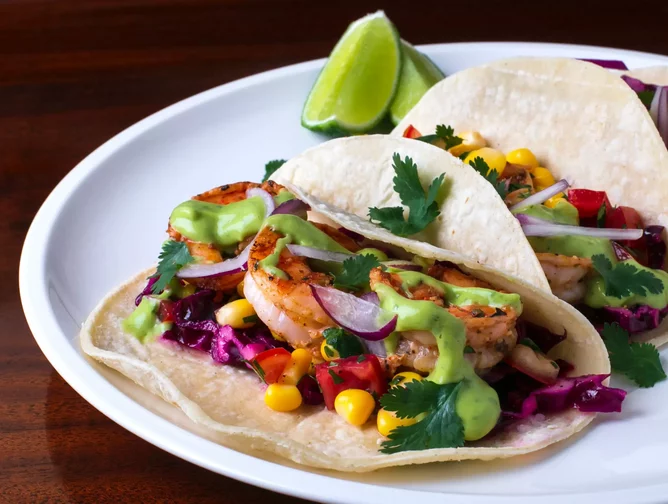 Taco Bell, famed for its Mexican food (despite being an American company) has around 7,500 stores worldwide, with 93% of these being franchises. The California-based company has now expanded to Europe and Asia; it actually opened in the UK as early as 1986, but its only three British stores closed again by the mid-90s. It returned in 2010, and now has franchises in more than 30 countries.
8. Baskin-Robbins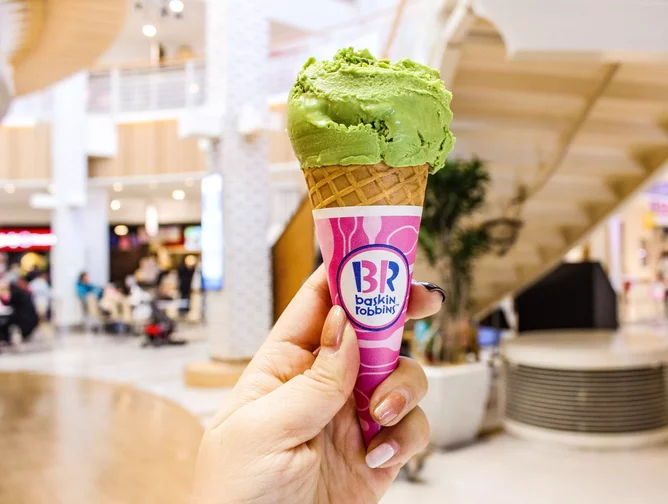 Baskin-Robbins is the biggest ice cream franchise in the world, and one of only two brands on this list not to primarily serve hot food. The company, which invented chocolate mint ice cream (and even created a ketchup flavour that never left the factory), has around 8,000 stores globally. Its first European store opened in Brussels in 1974, and the American brand now operates in more than 50 countries.
7. Dunkin' Donuts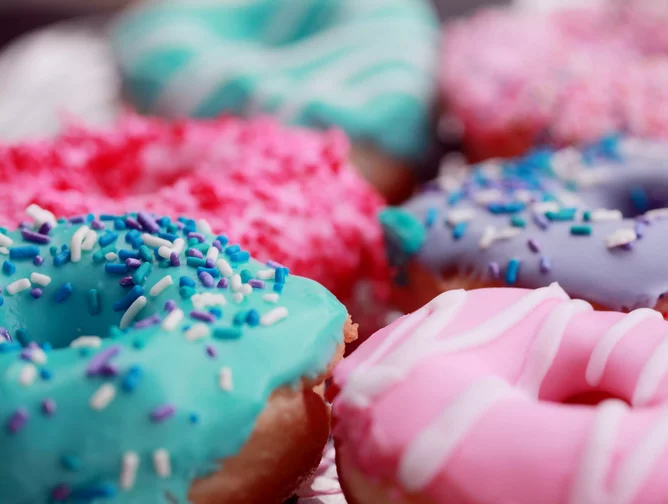 Dunkin' Donuts is the second and final dessert franchise on this list, and it is unsurprisingly owned by the same company as Baskin-Robbins - Inspire Brands. The franchise, which began rebranding itself as just Dunkin' in 2019, has around 13,000 stores in more than 40 countries. It has almost 1,000 outlets in South Korea alone, which at one point accounted for nearly 40% of all international sales.
6. Domino's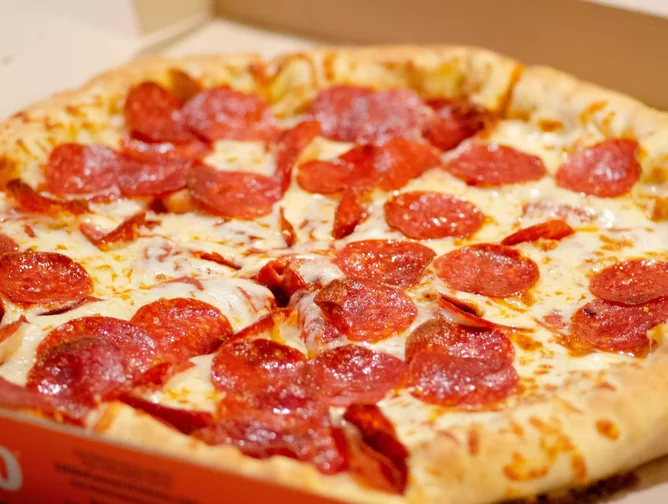 Domino's is by far the most global brand on this list so far, open in 90 countries and more than 5,000 cities worldwide. The pizza franchise has 17,800 stores across the globe, with more than 1,000 in the UK. The company claim that of their 760 franchise owners in the US, 95% started as drivers or pizza makers. What they don't tell you is that a standard margherita costs roughly five times more in Britain than it does in Australia (where you can get a medium pizza for just over £3…)
5. Pizza Hut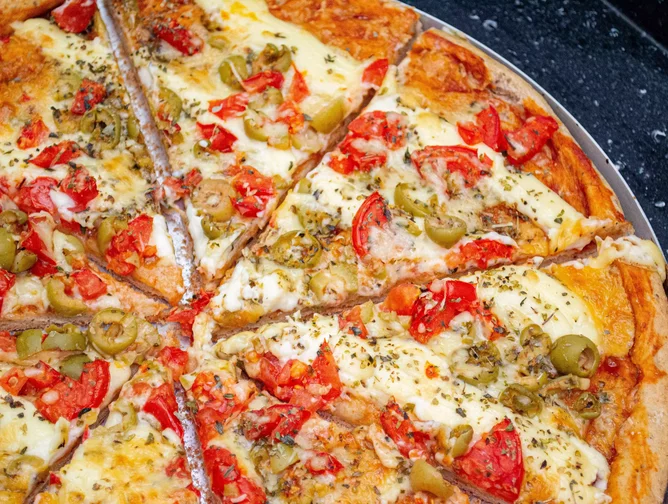 Pizza Hut was founded in 1958 when the Carney brothers borrowed $600 from their mum. It would even have been one place higher on this list, but the Texas-based pizza chain closed more than 1,000 stores in 2020. It still boasts around 18,000 outlets in more than 100 countries, however.
4. Burger King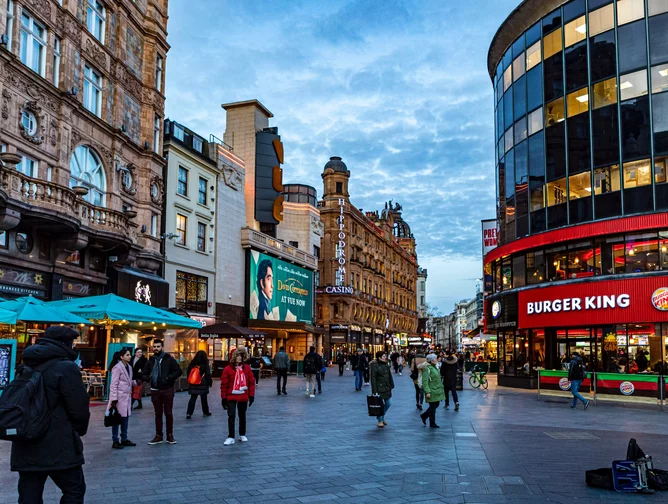 Founded in 1953 as Insta-Burger King, the American hamburger chain now has more than 18,500 stores across the world. The infamous brand has a store in every country in continental North and South America, as well as most of Europe and Asia. Almost every single major US army or air force base across the world has a Burger King restaurant.
3. KFC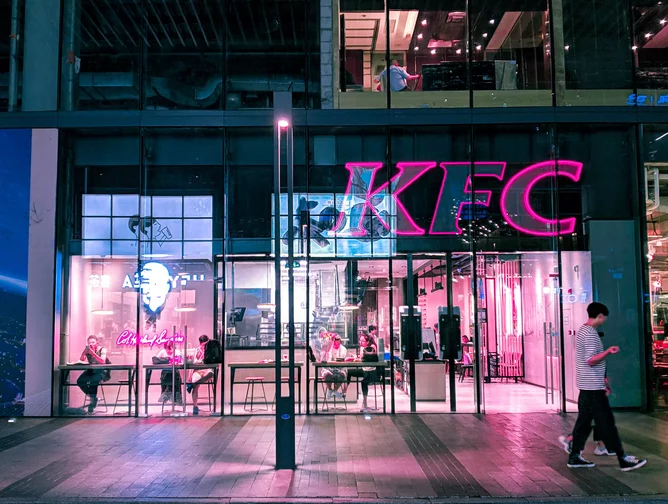 KFC may be third on this list but it's second in the world in terms of sales (runner-up only to McDonald's). It was founded by Colonel Harland Sanders as Sanders Court & Cafe in 1930 before Sanders started franchising the restaurant in 1952. Kentucky Fried Chicken can now be found in a whopping 145 countries and has more than 25,000 restaurants.
2. McDonald's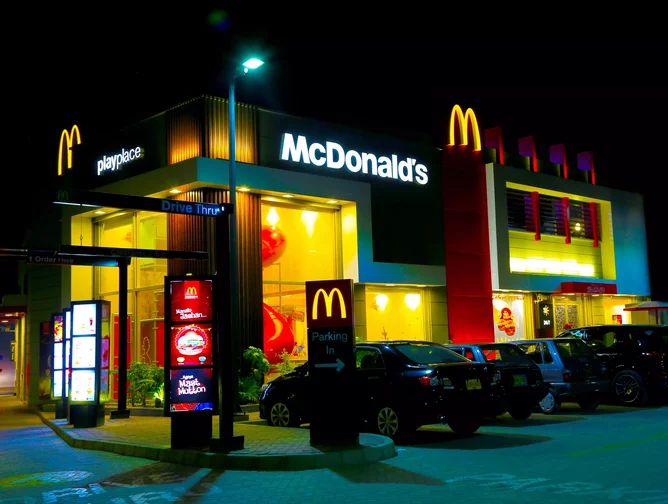 McDonald's is the biggest restaurant chain by revenue, although the original founders, Richard and Maurice McDonald, sold their shares for around $1 million each. Ray Kroc, who bought the business, promised the brothers a 0.5% royalty on all future proceeds - worth about $100 million a year now - but never delivered on his promise. He nonetheless turned the hamburger restaurant into a truly global business - the golden arches can be found in around 39,000 locations in 119 countries worldwide.
1. Subway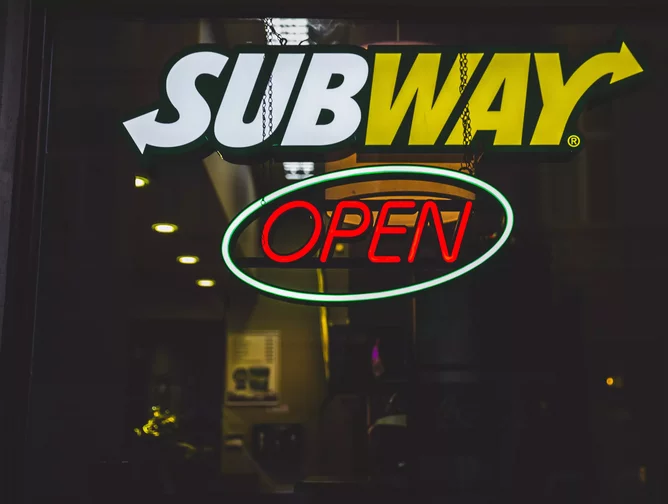 Subway was founded by 17-year-old Fred DeLuca as Pete's Super Submarines in 1965. It didn't open its first franchise until 1974, a full 19 years after McDonald's started franchising, but it now has marginally more stores; it's currently hovering at around 40,000 across 100 countries. The sandwich chain's time at the top of this list appears to be a ticking time bomb, however, as the company reportedly closed 2,400 locations in 2020 - McDonald's is rapidly closing the gap.