Top 10 food hack appliances, ingredients and tools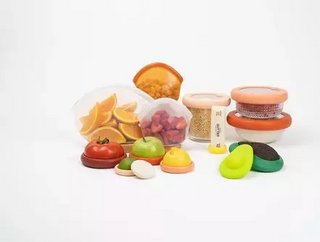 Here are our Top 10 food hack appliances, ingredients and tools - which have made food preparation easier, tastier, safer and more sustainable
Taste is one of our most beloved senses - from crunch to kick. Yet cooking can be a lot of hard work.
Here are our Top 10 food hack appliances, ingredients and tools - which make food preparation easier, tastier, safer and more sustainable.
1. Food Hugger
Founded: Launched on Kickstarter in 2013
The world is filling up with disposable, single-use plastic - often used in food packaging and preservation. Plastic film makes up 6% of UK household waste and consumers are looking for ways to reduce their plastic consumption - enter longer term alternatives. 
The Food Hugger can be used instead of cling film to keep fruits and vegetables fresh. On Kickstarter, the Food Hugger raised $184,000 from supporters of sustainable kitchen habits. Convenient, affordable and bringing a more colour into the kitchen, Founding partner Adrienne McNicholas describes the product: "A new way of saving fresh fruits and vegetables."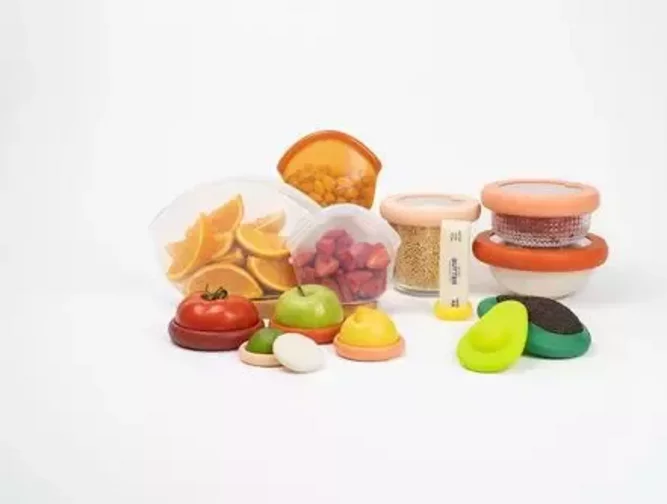 2. Fridges
Founded: 1918, Indiana, USA
Frigidaire Home Products is one of the top American manufacturers of major household appliances and it first introduced the humble fridge in 1918. Without the insulated compartment, more time would be devoted to acquiring fresh food more frequently. 
In 1929, Frigidaire followed up the fridge with an Ice Cream Cabinet, now known as a freezer.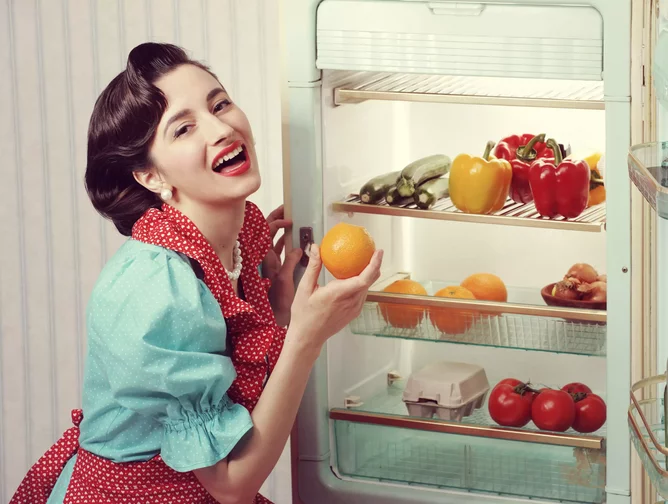 3. Crock-Pot
Founded: 1940, Chicago, USA
In the late 1930s, Irving Naxon invented a 'food heating device', a removable pan inserted into a heated case which could safely cook a meal unattended over several hours. 
As women started to enter the wartime workforce in 1940, the Crock-Pot arrived on the food scene to help keep families fed (as takeaways had not yet been invented).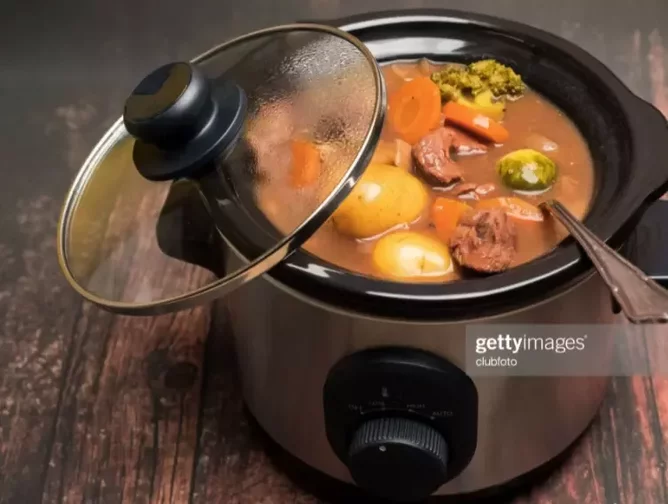 4. Skinny Food replacements
Founded: 2018, UK
Skinny Food has developed a range of syrups and sauces which can be which are certified:
Sugar Free

No Added Sugar

Low Sugar
Items are suitable for Diabetics, Vegans, Allergen Suffers, making food recipes accessible for those who frequently have to check the label.
Earlier this month, The Skinny Food Co was shortlisted for the Great British Food Awards 2021. Wayne Starkey, Co Founder & Director of The Skinny Food Co, had one thing to say: #NotGuilty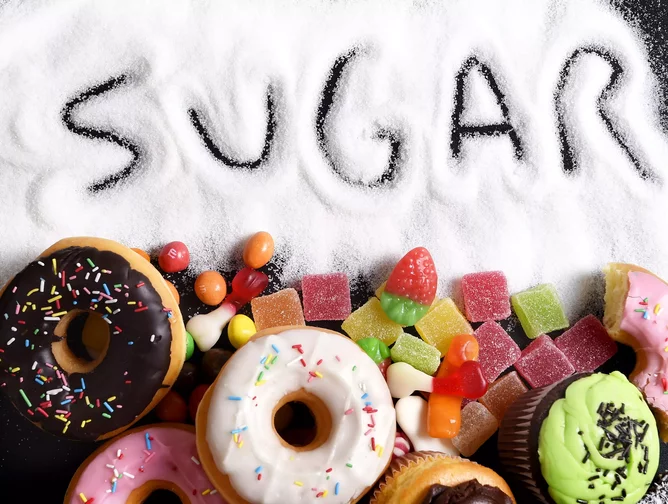 5. Nisbet's silicone ice ball mould
Founded: 1983, UK
Nisbet's is the UK's largest catering equipment provider, working with restaurants, schools and hotels. The business started out by selling knives, but has expanded into cooler territory.
Ice cubes are great - for an ice pack. In an age of growing minimalism, Nisbet's silicone ice ball mould brings some much-needed elegance into the kitchen for your Christmas cocktail.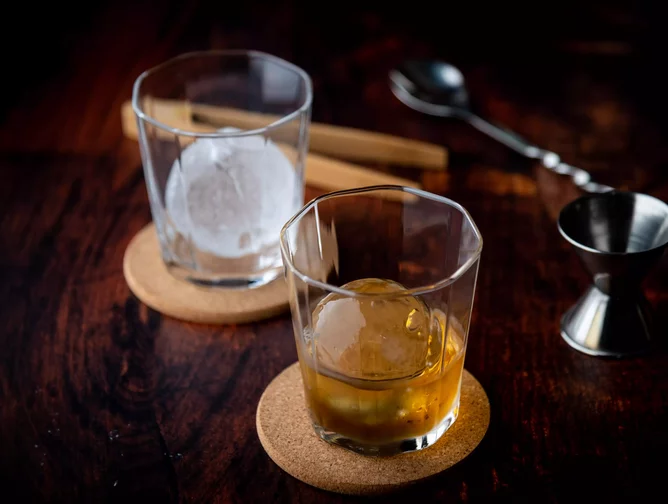 6. Gordon's gin cocktail shaker
Founded: 1924, London
Speaking of cocktails - what would Saturday nights be like without cocktail shakers? Gordon's gin was first created in London, 1769. With an increase in cocktail parties in the 1920s, Gordon's launched the first cocktail shaker bottle in 1924. Beloved by bearded baristas everywhere, it changed the way we drink alcohol forever.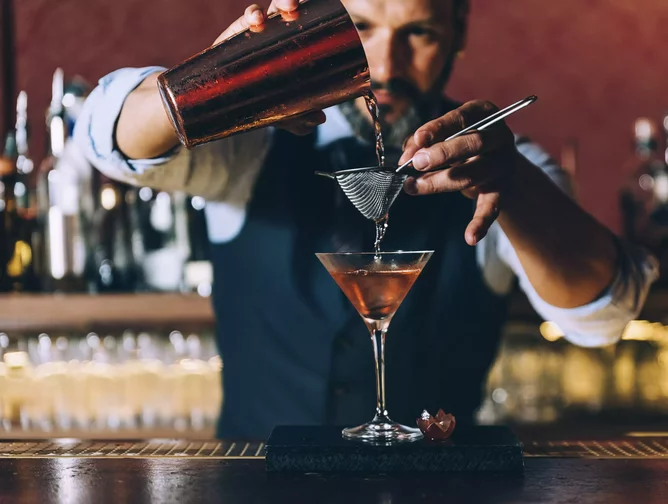 7. Wincup's biodegradable straws
Founded: 1968, Georgia, USA
Plastic straws became a consumer pariah after photos circulated of the seemingly-harmless household-item lodged up the nostrils of marine life. Manufacturing companies quickly realised that while customers wanted straws, they wanted to protect turtles too. 
"Plastic straws are typically very difficult to sort and recycle because of their shape and size", said Brad Laporte, CEO of Wincup, a leading manufacturer of disposable items. "We went on a quest a few years ago to develop a new straw that has at least no footprint in the environment."
Wincup created a biodegradable straw, as well as other foodservice items and has recently entered into a partnership with Dunkin' Donuts.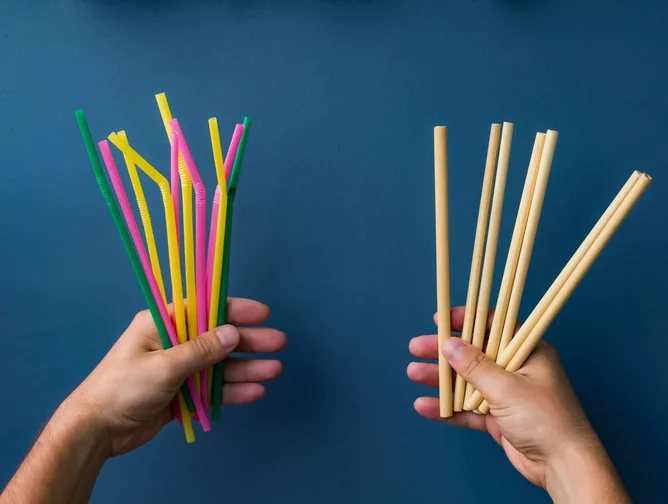 8. Pizza Hut delivery
Founded: 1958, Kansas, USA
Pizza Hut opened in 1958 and with a commitment to innovation, pizza deliveries took off in 1986.
The company is still looking for new ways to access customers, from a partnership with Beyond Meat in a plant-based pepperoni pizza, to adapting to the pandemic. 
"We believe the increased demand for delivery is a trend that is here to stay", said Neil Manhas, general manager of Pizza Hut UK, on the rise of pandemic takeaways. "Sales have been consistently higher than pre-lockdown and we're actively recruiting for delivery drivers and managers."
9. Ooho's edible water bottles 
Founded: 2014, UK
Despite ardent recycling initiatives, plastic bottles are still being washed out to sea. Science magazine has put a numerical stab at 8mn tonnes of plastic bottles reaching the sea each year. 
Reusable bottles are also growing in popularity, but the startup Skipping Rocks Lab came up with another idea for disposable liquid containers: Ooho. 
The biodegradable packaging is created from plant materials, such as seaweed, and biodegrades in six weeks. It can even be eaten. 
Ooho is proving popular at marathons, festivals and take away restaurants.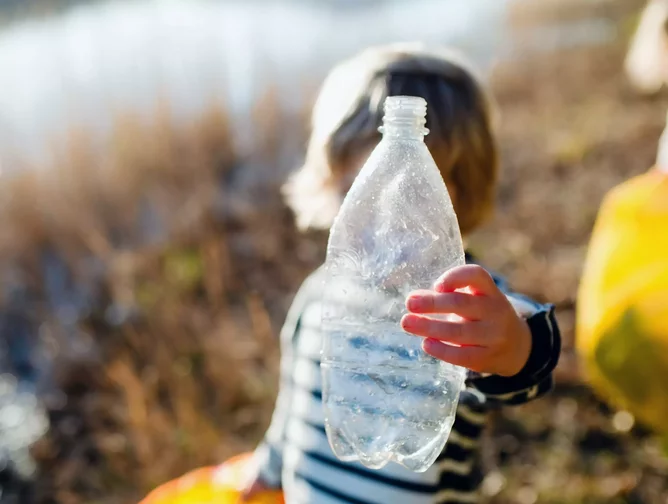 10. HomeBiogas
Founded: 2012, Israel
Many consumers are becoming more environmentally-minded, from reducing their consumption of meat and dairy to only buying in-season fruits and vegetables. Yet food waste persists and in landfill, this creates a greenhouse gas, methane, which is more potent than CO2. 
HomeBiogas has a more sustainable answer to food waste: using it to create clean energy. Food waste is scraped off plates and put into the airtight HomeBiogas Digester System, which should be left outdoors. During the breakdown of organic waste, clean gas is created, which can be used to power the HomeBiogas owners home. 
"For energy, for electricity, for hot water, for anything that we need, all of it can come from… organic material", said Yair Teller, co-founder of HomeBiogas, in conversation with CNBC.