Tetra Pak €100m investment for cap manufacturing factory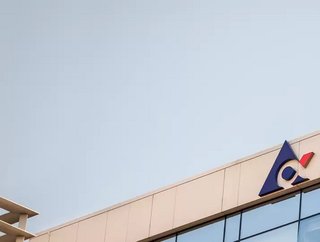 Tetra Pak has announced a €100m investment programme at its Châteaubriant factory in France, which creates caps for foods and beverages
Tetra Pak has announced a €100m investment in its Châteaubriant factory, a key maker of food and beverage packaging caps.
The company is headquartered in Pully, Switzerland, has a revenue of €11.5b and is best known for its cartons composed of six layers, which help to protect the contents from the elements. 
Tethered cap design to help reduce litter
In 2020, the Châteaubriant factory had a capacity of approximately five billion caps.
Between 2021 and 2023, Tetra Pak's project will support the Châteaubriant factories transition to the production of tethered caps by 2024.
As the cap will remain joined to the package, it is hoped that tethered caps will help to minimise litter. 
"We are particularly proud of this investment project, which demonstrates how we consistently strive to provide customers with sustainable innovations and meet the rapidly changing demands of regulators and society", said Charles Brand, President of Tetra Pak Europe & Central Asia. "High-performance food packaging plays a critical role in feeding the world, but it must do so sustainably, so that food availability does not come at the cost of the planet."
Tetra Pak's ambition to transform the food system
The company also has plans to improve the global food system and increase food security, from reducing food waste to using by-products and reducing food waste.