Premier Foods Accelerates Sustainability with New Role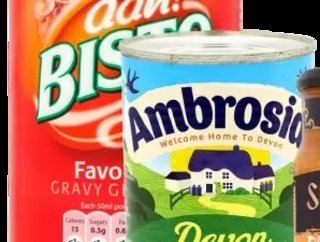 Nick Brown has joined Premier Foods, from Coca-Cola, to accelerate the development of sustainable initiatives and development on current operations
The producer of food brands like Ambrosia, Bisto, Homepride, and Sharwood's, Premier Foods' heritage goes back to 1837—when it released its 'Bird's' brand. The company is committed to producing quality food products, encouraging a great workplace environment, and it continues to develop its sustainability practices with the appointment of Nick Brown as the Director of ESG.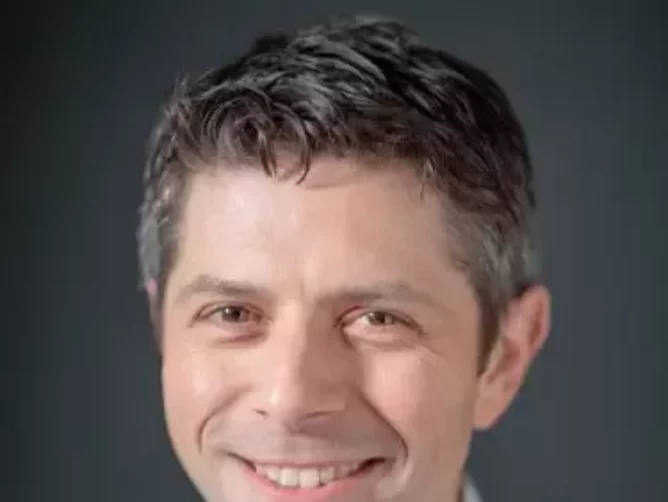 Following a Sustainability Career Path
Brown joins Premier Foods after spending a long period of his working life at Coca-Cola Europe where he worked in various senior roles spanning strategy and analysis, commercialisation, followed by many sustainability roles. With a postgraduate distinction in Sustainable Business, Sustainable Value Chains—from the University of Cambridge, UK—Brown has carried his passion for sustainability into his career, which will now benefit the development of Premier Foods. 
In the newly-created role, Brown with work under the Director of Corporate Affairs and ESG, Hannah Collyer, to develop initiatives to make the companies product range more sustainable, while also encouraging better health among consumers, by including at least 'better-for-you' product under each of the company's brands. The company has begun to implement this change with its Sharwood low-fat cooking sauces, which grew at twice the rate of Premier Food's branded portfolio in the first quarter of 2021. Brown's role will play a significant part in accelerating these changes. 
'This is a hugely exciting time to join Premier Foods and as the business moves into its next phase of growth, I see a real opportunity to build on the momentum of the last 18 months, which has rightly brought ESG into sharper focus', says Brown. 'I'm looking forward to meeting the teams and learning more about the business's iconic brands, which will both play a crucial role in bringing Premier Food's strengthened ESG strategy to life'.
Hannah Collyer says, 'Nick brings with him a wealth of experience and a true passion for sustainability that will be vital in helping to deliver our sustainable growth model. Nick's appointment is demonstrative of the importance we place on ESG and we're pleased to welcome Nick to our growing team'.