Livestock data management platform Breedr raises £12mn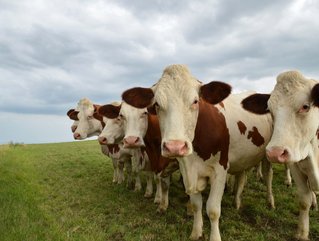 Livestock data management platform Breedr raises £12mn
Breedr helps farmers improve their livestock productivity & sustainability. Investbridge Capital led a £12mn funding round to build better farm trading
The precision livestock trading and analytics platform Breedr has raised £12mn in a funding round led by Investbridge Capital. The funding will be used to create new financial products and services that will help farmers to invest in their futures and transform farming across the world.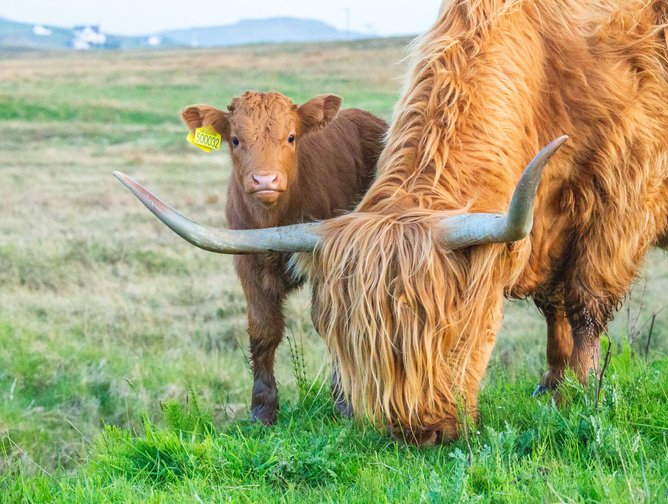 Making animal agriculture more sustainable
Breedr's free app and platform enables farmers to record everything they need to know about their animals including weight, genetics, health and medication, which can improve animal welfare and profitability over time.
Individual data analytics for each animal in real-time improve efficiencies and reduce emissions. In addition, Breedr's growth algorithm and benchmarking tools can predict the future growth of animals and guide farmers on how to grow healthier animals.
Livestock emissions are responsible for 15% of all human-made emissions worldwide. While in many parts of the Developed World meat-free diets are becoming more popular, the global population is rising and low-and middle-income countries are eating more meat than ever.
Breedr's farmers are producing beef with 28% less carbon footprint than the industry average and the company is developing more sustainable, data-driven supply chains.
Supporting livestock farmers and solving agriculture issues
Breddr CEO and founder Ian Wheal is excited for the platform's next chapter.
"Breedr's plans for the future are to continue to support livestock farmers to improve their productivity, market cattle and sheep at lower costs and get the cash they need to grow their business," said Wheal. "We are now in a strong place with a great product that works in the US and International markets so are starting to roll this out, firstly with the livestock app in the coming months."
"Breedr has built a truly innovative platform that is solving issues across the agrifood industry, from delivering key insights to farmers to help improve the care and growth of their animals, to its transformative cash-flow product, to providing transparency across the supply chain to meet the needs of retailers and consumers," said Oliver Hogg, CEO at Investbridge Capital. "We're delighted to be supporting them for the next stage of their growth journey, particularly as they expand Breedr Impact and the overall Breedr model across the world."
"The agriculture industry worldwide is crying out for disruption of the kind being created by Breedr," said Remus Brett, general partner at LocalGlobe. "Not just for the sake of the farmers and their supply chains, but for the sake of the planet and consumers. There is huge potential for Ian and his team at Breedr to completely revolutionise how we think about livestock and meat consumption in a way that benefits everyone and the success of its recent fundraise and crowdfunding campaign is testament to just how impactful it has become."