Future Food Asia 2021 winners: Allozymes & Senior Deli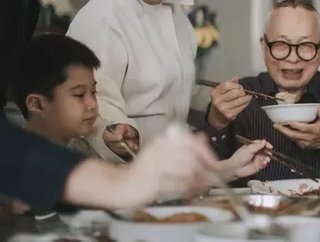 Singapore-based Allozymes and Hong Kong-based Senior Deli announced as co-winners at Future Food Asia 2021
After a year like no other for the food industry, the Future Food Asia conference 2021 has concluded, with Singapore's Allozymes and Senior Deli, of Hong Kong recognised as the joint winners. 
The conference is a place for applicants to showcase their innovations and 2021 saw a 24% increase in the number of candidates from previous years. 
The 10 shortlisted start-up finalists pitched their innovations to a live global audience: executives from corporation giants, eager entrepreneurs, investors, sector experts and agrifood industry stakeholders.
Allozymes won for its custom designed enzymes for cleaner manufacturing and Senior Deli won the admiration of many for its food engineering technology designed to help the elderly eat more comfortably. 
Senior Deli
Headquarters: Hong Kong
Senior Deli focuses on innovating specialized products for people with dysphagia or the elderly who are less able to chew, giving these individuals more choices of food, helping them to eat safely and maintain a balanced diet.
Products produced by Senior Deli include: 
Food and drinks thickener

Food softener

Food gellant

Pre-packed soft meals.
In 2019, the project won the Bronze Award in the 4th Qianhai-Guangdong-Hong Kong-Taiwan Youth Innovation and Entrepreneurship Competition and in 2020, it won the championship in the 7th Guangzhou Youth Innovation and Entrepreneurship Competition held by the Guangzhou Municipal Party Committee.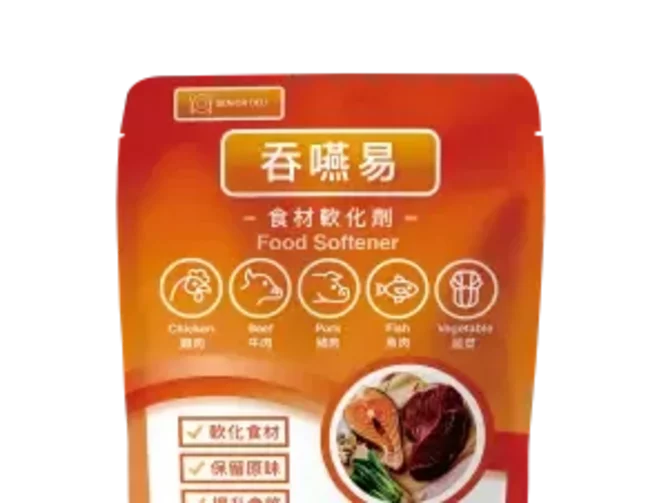 Allozymes
Headquarters: Singapore
Allozymes is a leading technology company which applies ultrahigh-throughput microfluidics technology to accelerate enzyme evolution and development. 
Since 2017, Allozymes' CTO worked as a lead postdoc with the team of biochemists, biologists and microfluidics experts from four different departments at National University of Singapore, to advance the Allozymes' technology for protein engineering, optimization and production. This will lead to cleaner and more sustainable manufacturing of products.
"Our first target application is to transform ingredients manufacturing for a sustainable future of industries ranging from pharmaceuticals and cosmetics to food and beverages", said a representative.