Food labels in Chile help families make healthy choices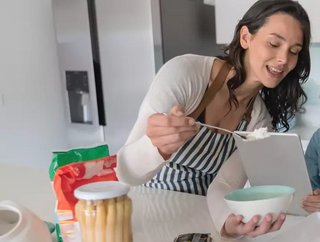 Following the implementation of food labels in Chile, sugar drink consumption has plummeted
In 2016, Chile started printing food labels which explained to consumers what levels of saturated fats, sugar and salt were included in the product.
It was hoped that this would help consumers to buy healthy options and reduce the high level of obesity in the South American country.
Obesity crisis in Chile
Close to three quarters of Chilean people over the age of 15 were either obese or overweight in 2016, according to a report from Chile's health ministry.
51.2% of school children under the age of 15, were either obese or overweight in 2016.
Since then, figures have grown more worrying:
It seemed that the food labels were not working.
But recent results have shown a dramatic decrease in the purchase of fizzy drinks, which are notorious contributors to obesity.
A study undertaken by the University of Chile and the National Institute of Public Health in Mexico, discovered that the purchase of unhealthy foods and drinks was decreasing. It's believed that the labels assigned to products have been used by consumers as a way to help them make healthy choices. 
Recovery from the pandemic must include focus on healthy food choices
Over the pandemic period, many have spent a lot more time indoors. Netflix received 16m more signs ups in 2020 when the world was pushed into lockdown. 
"Sitting for long hours in lockdown has made the fight against obesity much more of a challenge", said Daniela Godoy, a representative from the Chilean government's health organisation Eligir Vivir Sano (Choose to Live Healthily).
In addition, despite the promising results, a 2021 government study showed that the average Chilean household, comprised of three individuals, brought over 23 litres of sugary soft drinks each month.
Chile joins many other countries who have identified nutritional labels as a way to combat obesity. 
As the world gets back to the 'new normal' the fight to combat climate change must take precedence, but encouraging healthy food choices must not be ignored.