Danone's Oikas Greek yogurt rebrand for 'grab & go' workers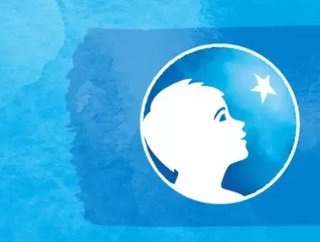 Danone has rebranded Oikos Greek yogurt ready for workers to restart the commute to the office
In an aim to rejig the stagnant Greek yogurt market, Danone has rebranded Oikos yogurt and added 50% more fruit to the product. 
According to Danone, the popularity of yogurt has been impacted by the pandemic, as many consumers choose yogurt cups as an on-the-go breakfast or snack option during the commute and lunch breaks. Now, those working from home can eat a full breakfast (plus snacks), as they work from the kitchen table.  
But now staff are being invited to return to offices and Danone is bringing yogurt cups back.
The French company is headquartered in Paris and has a revenue of €25b, with Activia, Alpro, Evian and Volvic among its most popular products.
Danone is ready for the 'new normal' as commuters need ergonomic snacks
From discussions with customers, Danone has acted on their feedback and made significant changes to Oikos: 
The yogurt is now blended nonfat and tastes creamier 

It includes 50% more fruit, which is blended throughout the yogurt

Fresh packaging features to catch the attention of blurry eyed commuters

.
The company has some high ethical standards too, including:
All Blended and Triple Zero Nonfat Yogurts are Non-GMO Project Verified

Blended yogurts are made from milk sourced only from family owned farms

The milk in Blended yogurts comes from farms that participate in Danone's soil health programme. 
Danone is confident in the growing yogurt market
Danone is optimistic about these changes, especially as the popularity of frozen yogurt shops may take a long time to recover, as customers are more concerned about hygiene and social distancing. 
"The category itself, pre-pandemic, has been relatively flat overall for a number of years",  said Shane Grant of the yogurt market, chief executive of Danone North America. "It did see some acceleration during the pandemic, sort of mid-single digit growth rates, but I think it's fair to say that it did not accelerate to the degree that some of our other segments did. Greek, while it's been fairly consistent, has not really been one of the real growth engines in yogurt, at least not in the last few years, and it hasn't made it, from what we saw, with enough excitement from millennial consumers."