Co-op's Plant-Based Milk Supports Sustainability Initiative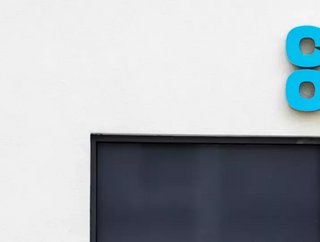 Co-op will add a plant-based milk product to its 'GRO' range to provide a cheaper and more sustainable alternative to dairy
The Co-operative - commonly known as Co-op - is responding well to the increased demand for plant-based food products. The company already offers a wide variety of vegan products, but has announced it will provide a staple ingredient for vegan consumers. Its own-brand plant-based milk. 
According to Grand View Research, the global dairy alternatives market was valued at US$20.50bn in 2020 with an expected compound annual growth rate (CAGR) of 12.5% for the following eight years. Many of these products will be dairy alternatives like soya, almond, oat and rice milk, and more types are emerging as well. Co-op has plans to put its own brand of dairy-free milk on its shelves as of the 26th July 2021, as part of the company's plant-based brand 'GRO'. 
Price Guarantee on Sustainable Products
Co-op will introduce the barista-style milk to its range of 50 plant-based products, which is produced using British oats and described as being "creamy and smooth", and enriched with B12, vitamin D, Calcium, and other vitamins and minerals. The launch of the product was just two months after the company announced its commitment to matching the prices of plant-based offerings to those in the non-vegan range. 
Michelle Rowley, Head of Product Development and Innovation at Co-op, says, "Our new oat milk is a great addition to our popular and award-winning vegan range, GRO. The British oats ensure great quality so it's perfect for a barista-style frothy coffee, while it is just as tasty on its own or as a versatile ingredient in baking.[...] Equally, with our new GRO pricing commitment, it's also one of the cheapest on the market, without having to compromise on sustainability, which is something we're extremely proud of."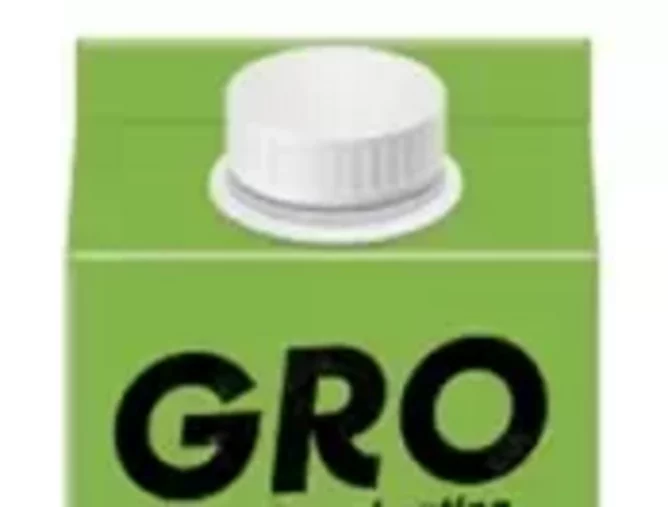 The Co-op Future of Food
Co-op's Future of Food 2030 highlights the ambitions for the company in terms of its food product sustainability. The report highlights the initiatives that Co-op will put in place for a more responsible food supply chain. These initiatives include:
Removing all single-use plastics in Co-op branded packaging by 2023.
Eliminating all black and dark Co-op branded packaging by 2020.

Halving food waste from farm to fork through existing work on food redistribution, work with suppliers and helping customers to reduce waste at home.

Extending the company's commitment to 100% British fresh meat to its frozen meat products.

Sticking to its promise to promote cruelty-free products through the Co-op branding.

Expanding its commitments on sustainable sourcing.

Introducing fully compostable tea bags later this year.

Continuing to take a responsible approach to reduce the amount of salt, sugar and saturated fat in products and increasing the amount of fruit and veg.
The company is also implementing a scheme to provide drinking water to less economically developed countries (LEDCs) with its own-brand bottled water. For every litre of water the company sells, it donates 3p to The One Foundation, which has received £9.5mn from the scheme to date.