Cargill $45m investment into soluble fibre production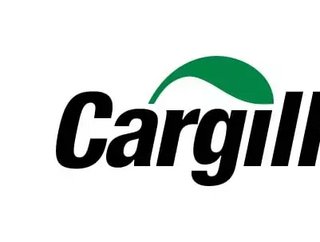 As more consumers call for sugar-free products, Cargill invests into the soluble fibres market
As consumers call for reduced-sugar products, Cargill has moved into the European soluble fibre market with a $45m investment. The company will work to create starches, sweeteners and texturisers, for health-conscious consumers. 
Meat provider Cargill is headquartered in Minnesota, USA and has a revenue of $114b.
Soluble fibres are found in foods such as oats, beans, citrus fruits and carrots. They dissolve in water and are used to manage blood cholesterol and glucose levels.
Sugar reduction is a priority at Cargill
The new soluble fibres will enable 30% sugar reduction, in addition to calorie reduction and fibre enrichment in products such as:
Confectionery

Sweet bakery

Fillings

Cereal

Ice cream
The manufacturing will take place in its existing facility in Wroclaw, Poland and by the second half of 2022, Cargill expects its offerings to be commercialised.
Soluble fibres are a critical investment 
Cargill will produce its soluble fibres using its patented micro-reactor technology, developed in partnership with Germany's Karlsruhe Institute for Technology.
"Our soluble fibres shine in these complex applications, providing great performance in terms of taste, appearance, digestive tolerance and mouthfeel – all critical to consumer satisfaction," said Manuj Khanna, business development manager for fibres at Cargill.
"Demand for products with improved nutritional profiles shows no signs of abating," said Willian Oliveira, segment director sweetness for Cargill's European starches, sweeteners & texturizers business. "This critical investment, combined with our existing portfolio of sweetness solutions and deep formulation and application expertise, ensures we have all the tools necessary to support our customers' product development journeys."