AgriTech Arborea aims to expand world's food supply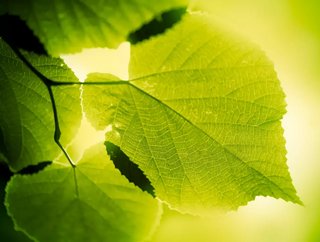 As the human population soars, food systems remain inefficient. Agritech startup Arborea has a plan to feed the world by mimicking plants
Arborea, a startup based in London, has raised £3m in seed funding, as it hopes to increase the world's food supply by industrialising photosynthesis.
Arborea is an agritech business which has developed a system for photosynthetic microorganisms, which can be used as ingredients and even proteins. The startup was founded by Julian Melchiorri in 2015. Arboorea's mission is to support the global transition to sustainable food systems, in producing healthy food ingredients out of advanced organic cultivation systems.
Photosynthesis is a process in which plants convert light energy, mostly sunshine, into food for themselves. 
Sadly, this is not something which has been adapted to humans (yet), as global food insecurity alongside an expanding human population is a growing problem. 
Arborea developed the world's first BioSolar Leaf cultivation system. Microscopic plants are used to produce healthy food ingredients, while also generating breathable oxygen and consuming carbon dioxide.
Agritech efficient technology needed
8% of the human population is estimated to be living in food insecurity. Traditional agriculture cannot sustain the human population and innovation is needed for land, water and energy efficient technology. 
Arborea's Biosolar Leaf (BSL) technology, provides a productive and cost-effective method for industrial-scale cultivation. The technology mimics a leaf's behavior to efficiently maintain the optimal growth conditions with minimal energy input.  
This agritech can also help consume CO2.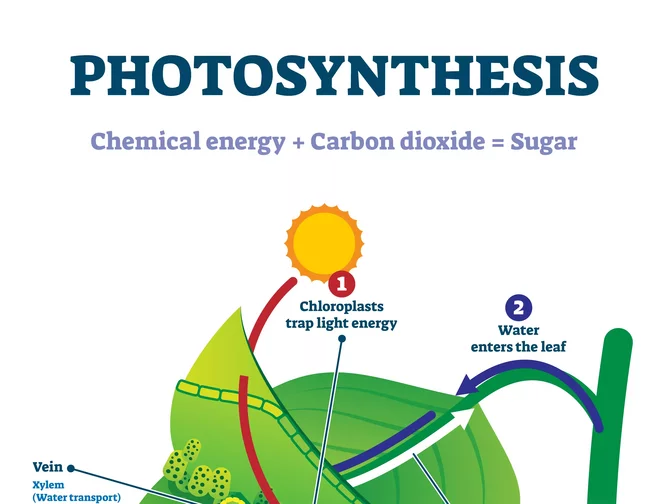 Agritech for productivity, versatility and low environmental impact
"We believe that photosynthetic microorganisms will be a key choice for the production of food ingredients and proteins due to their high productivity, versatility and low environmental impact", said Julian Melchiorri, CEO of Arborea. "Arborea has developed a technology that re-invents how these microorganisms are grown, solving the critical bottlenecks of legacy technologies to finally unlock the untapped value of this vast and highly diverse microbiological pool for the good of our society and planet. As a result of this funding, after developing the technology over the last 6 years and testing it at our pilot site in London, the team are now ready to progress to a much larger operational demo facility, which will be used to scale the technology and support the conversion of commercial interest from tier 1 F&B players." 
"Given the attention on the alternative proteins sector Arborea stands out due to an attractive combination of the early validation of its technology, the encouraging status of discussions with potential partners and customers, and the potential for the business to scale", said Rowan Bird, investor at BGF. "Arborea represents an exciting opportunity for BGF to invest in an exciting new technology platform that will help address one of the world's most important systemic issues (food security) while also massively reducing the impact on the environment of our protein supply chain." 
"We believe that microalgae have the potential to become one of the most sustainable sources of foods on our planet", said Tijl Hoefnagels, Food & Ag Tech Venture Partner at Rubio Impact Ventures. "Arborea has devised an innovative and elegant solution that leverages photosynthesis to convert plentiful and surplus inputs like CO2 into lipids, proteins and other food ingredients. We are proud to support their ambitions to bring algae production with a very low CO2 footprint to scale."