Valentina Schiavoni of Brown-Forman on the drinks sector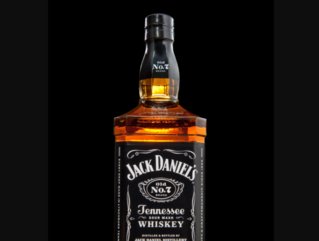 Valentina Schiavoni, Supply Chain Manager at drinks manufacturing company Brown-Forman, shares her advice for women in the sector & overcoming barriers
Beverage manufacturing company Brown-Forman is best known for Jack Daniel's, Finlandia and Fords Gin.
Supply Chain Manager Valentina Schiavoni understands the challenges to the drinks sector and balances this with being a working-mother. Here, she shares her business advice for women who want to work in the beverage manufacturing industry.
Hi Valentina! Tell us about your journey to Brown-Forman…
"I'm from a small village in Calabria, a region in the south of Italy, blessed with natural beauty, but the least economically developed in Italy.
"From a young age - I wanted to see more and experience new cultures. My family didn't have the means to finance travelling to that extent. I realised that with some hard work and tenacity I could open doors for myself. Through university scholarships and eventually a fully financed MBA degree – I travelled Europe and worked at some incredible places. When I arrived in London the city blew my mind.
"The drinks industry was always a personal passion of mine. I'm so proud to be leading the Supply Chain team for B-F in the UK – it's so diverse, challenging and exciting. Just goes to show, with lots of determination and belief in yourself you can achieve your dream career."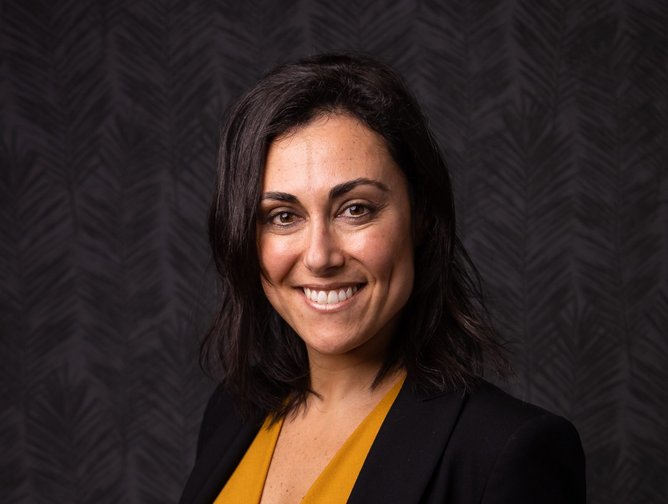 What is the most significant barrier you've had to overcome in your career?
"The biggest challenge I've faced is finding the right work/ life balance, for me and my family. Both my husband and I have a demanding career and it is tough with young kids when there is no family network around you! I want to be a present mother and I'm incredibly career focused. I believe we should be able to do both! If anything, being a mother has increased my productivity - us parents do not have the luxury of wasting time, we always have to multi-task, think quickly on our feet and make every moment count!
"Brown-Forman creates a cultural environment where women feel they can progress. They don't need to make the choice between family or work. Hybrid working is part of the culture – everyone lives and breaths it. It's opened up new doors for so many women like me, who are passionate about their career and family."
What are your thoughts on the future for women in the commercial drinks industry?
"I feel that a lot of progress has been made. Behaviours are shifting and there is more space for women in the industry as a whole.
"Brown-Forman UK is leading the agenda on this, with a 50% female leadership team - something we are all very proud of. I believe that if we continue to tackle the unconscious bias and stereotypes head on - we will continue to see progress within the workplace and beyond!"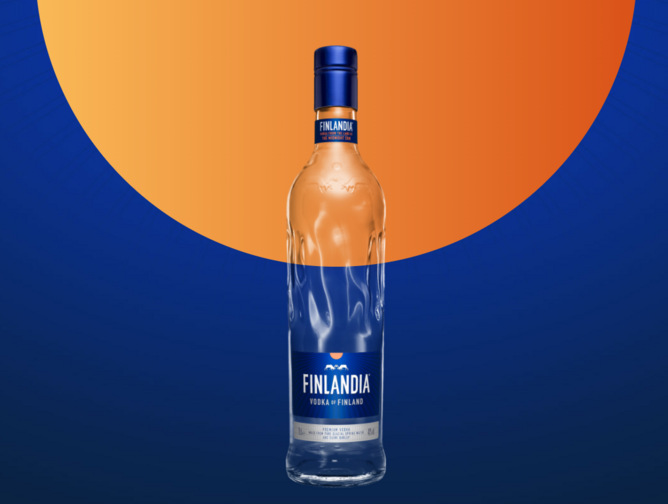 What are the biggest challenges to the drinks sector at the moment?
"Demand is growing, which is excellent for the industry. At the same time, there are unprecedented disruptions at every level of the supply chain. Raw material shortages, lack of containers and reduced transport capacity are some of the effects that many industries right now are facing.
"Recently, there is also the utmost concern and priority for the safety of our logistics and warehouse colleagues, especially those affected by the war in Ukraine."
What business advice would you give to women who want to work in the drinks industry?
"There is always a need for great talent in the industry, but the ones who truly shine are those who make themselves visible and drive for their ideas to be heard. Especially while you're early on in your career, don't be afraid to be adventurous, be proactive, take risks and make mistakes that you can learn from. Find those leaders who inspire you in your business to learn from, and who will advocate for you when the time comes for you to grow and develop."