Meet Coca-Cola's new director & corporate SVP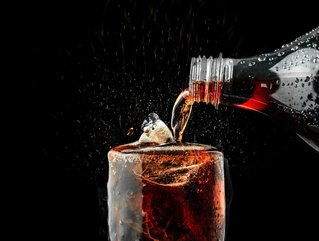 The Coca-Cola company's history can be dated back to 1886
The Coca-Cola Company, announces the election of Thomas S. Gayner as Director and Henrique Braun as Corporate Senior Vice President (SVP)
American multinational beverage giant, Coca-Cola Company, has appointed Thomas S. Gayner as Director (who will join the board effective immediately) and Henrique Braun as Corporate Senior Vice President (SVP).
Who is Thomas S. Gayner?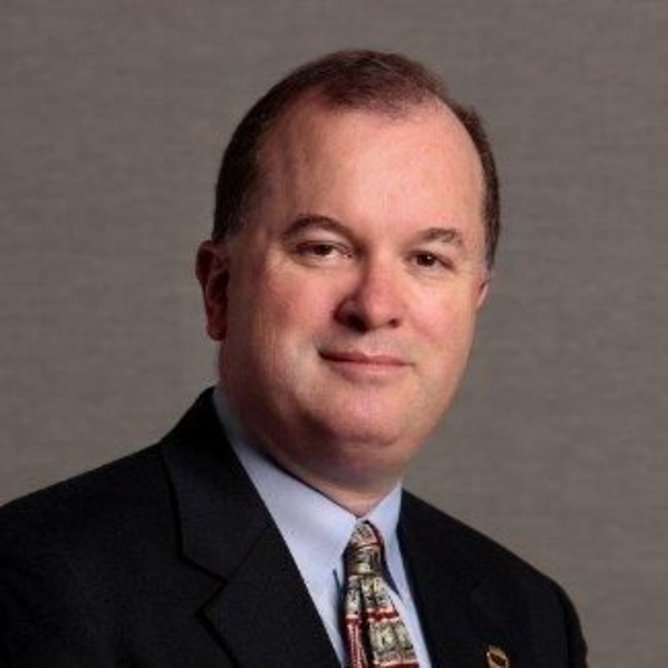 Thomas S. Gayner
Thomas S. Gayner has an extensive career of more than 30 years, holding top-level leadership and executive positions within the organisations he served.
Gayner currently holds the position of CEO at Markel Group, an insurance, services and industrial operations company which he has been at for the last 33 years. He took on the role of co-CEO in 2016, before becoming the sole CEO in 2022.
Prior to Markel Group, Gayner worked for Davenport & Co., and PwC.
Currently, Gayner is Chairman of the Board at Davis Series Mutual Funds and is a member of the board for Graham Holdings and Markel Group. He is also a member of the Investment Advisory Committee of the Virginia Retirement System.
Previously he served on the board of Cable One and Colfax Corporation. Gayner holds a Bachelor of Science degree in commerce from the University of Virginia.
Effective immediately, Gayner will join the board of directors.
Who is Henrique Braun?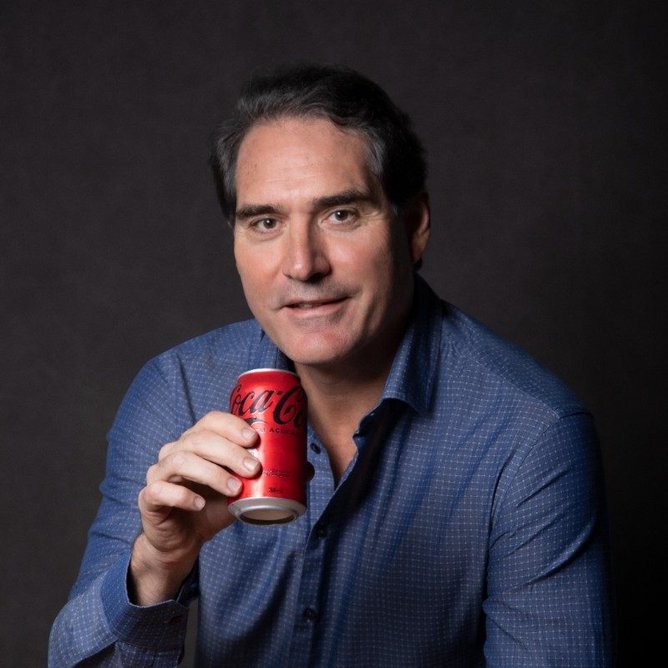 Henrique Braun
Joining Coca-Cola Company in 1996, Henrique Braun has served in corporate functions and regional and business unit operations. He has been an influential leader in the supply chain, new business development, marketing, innovation, bottling operations, and general management.
In his current position as President of International Development, Braun oversees the operating units for Latin America; Japan and South Korea; ASEAN and South Pacific; Greater China and Mongolia; Africa; India and Southwest Asia; and Eurasia and the Middle East.
The board has now elected him as Corporate Senior Vice President (SVP) a role he will take on alongside his current role.
Braun holds a Bachelor's degree in Agricultural Engineering from the University Federal of Rio de Janeiro, a Master's of Science degree from Michigan State University, and a Master of Business Administration (MBA) from Georgia State University.
About the Coca-Cola Company
The Coca-Cola company's history can be dated back to 1886 when pharmacist Dr. John S. Pemberton created the syrup for Coca-Cola. Placed on sale for five cents a glass, Dr. Pemberton began marketing his Coca-Cola. For the next two years, he would go on to sell off chunks of the business before selling the remaining interest to Asa G Candler (prior to his death) who proceeded to buy additional rights and acquire complete control.
Today the beverage company sells its products in more than 200 countries and territories. It is dedicated to "refresh the world and make a difference," with its sparkling soft drinks, water, coffee and tea, sports drinks, and juice.