Coca-Cola, Diginex & Reckitt tech to support supply chains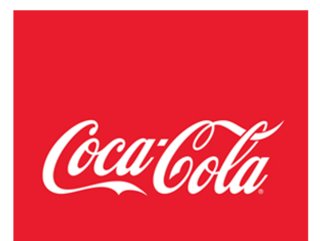 Respect for human rights is critical to good business, says Coca-Cola's Paul Lalli, as the company joins diginexLUMEN to catch supply chain forced labour
Disruptive impact technology company Diginex has launched diginexLUMEN to offer brands an opportunity to achieve transparency, trust and accountability throughout their supply chains.
The Coca-Cola Company was invited for an initial partnership with Diginex, where the iconic fizzy drink offered financial and technical support to develop diginexLUMEN, with the aim of creating an affordable due diligence tool.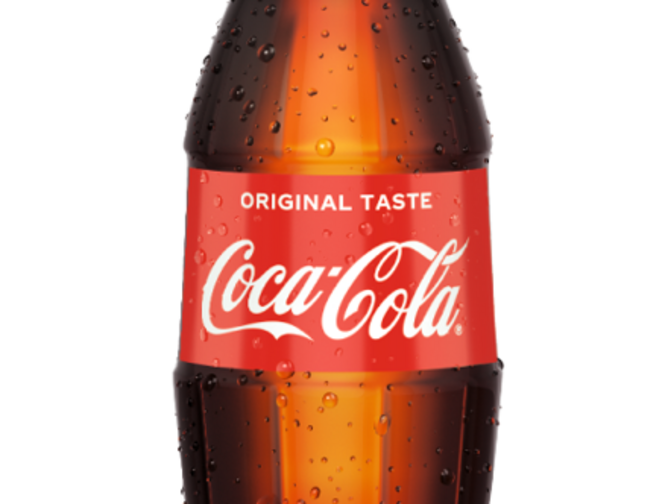 Preventing human rights violations and pollution in the food and drink supply chain
In 2021, EcoVadis, the leading platform for environmental, social and ethical performance ratings for global supply chains, held its Sustainability Leadership Awards. Coca-Cola European Partners won for Best Supplier Engagement.
Now, Coca-Cola's partnership with Diginex arrives at a time when consumer eyes are trained sharply on their favourite brands - from the environmental impact in the supply chain to the safety of factory employees to where that company does business.
In late February, the European Commission proposed a Directive on Corporate Sustainability Due Diligence to promote human rights and reduce environmental breaches in supply chains. The Directive would put stronger due diligence duty on EU and third-country companies, to identify how to prevent human rights violations or pollution in the value chain.
On 8th March Coca-Cola announced that it was suspending its business in Russia, following the invasion of Ukraine.
"Our hearts are with the people who are enduring unconscionable effects from these tragic events in Ukraine. We will continue to monitor and assess the situation as circumstances evolve," read a statement on its website.
diginexLUMEN can enable a continuous process of data collection in monitoring working conditions. The tool provides businesses with clear insight into their suppliers' risk related to labour exploitation and forced labour through a governance and screening process, surveys for workers, algorithm-based risk scoring and ESG reporting formats.
Respect for human rights is critical to good business
The Global Head of Human Rights at The Coca-Cola Company, Paul Lalli, believes that respect for human rights is critical to good business.
"We are tremendously proud of our industry-leading supply chain programme," said Lalli. "We constantly invest in innovation to drive better insight and meaningful improvement across our value chain. That's why we first partnered with Diginex in 2019 to advance best practice in sustainability due diligence. We are thrilled with the diginexLUMEN initiative flowing from our partnership and look forward to leveraging it in our program and helping other ethical companies across the world."
Mark Blick, CEO of Diginex, believes that ESG products and services have primarily focused on the 'environmental' and 'governance' aspects to date and that the 'social' aspect has been harder to address.
"diginexLUMEN is here to change that by setting a new standard for supply chain due diligence," explained Blick. "The granular insight that diginexLUMEN gives brands has the power to transform the lives of millions of people currently stripped of their employment rights and working in potentially harmful conditions. We hope diginexLUMEN's affordable price point continues to help businesses of all sizes improve their ESG credentials, meet investor demand and remain compliant with incoming regulation, so we can co-create fairer and more sustainable business practices that work for both people and the planet."