Upp.: Disrupting the way retailers market with AI and ML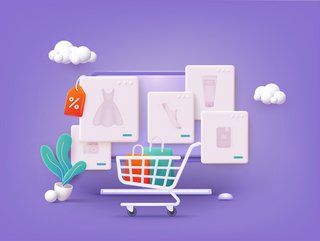 Ecommerce technology solution, harnessing AI and machine learning
Startup ecommerce technology company - Upp. - is disrupting the way retailers market with AI and ML solutions, and raises US$10mn in seed funding
Thinking big, and aiming high, Upp. is on a mission to become a ecommerce operating system of choice for all retailers by 2025.
Who is Upp.?
Founded in 2019, Upp. is not your usual agency or point solution, it is an operating system with inventory at its heart. Upp. brings scale, insights, and opportunities to retailers and brands that were previously impossible to gain.
From CFOs and CMOs to Trading Managers and Digital Marketing Managers, Upp. provides the ability to pinpoint true profitability, capitalise on demand, increase efficiency, improve sustainability, forecast more efficiently, predict trends, reduce waste, align goals understand performance and be more responsive.
"The scale and complexity of today's online retail environment has extended beyond the capability of humans alone and needs the support of powerful AI and machine learning technology. The Upp.AI platform enables retailers to excel in a competitive landscape, achieve better results around the clock and align their finance and marketing teams' goals seamlessly," said Ben White, Co-Founder and Chairman of Upp.
Meet Upp.'s CEO and Co-Founders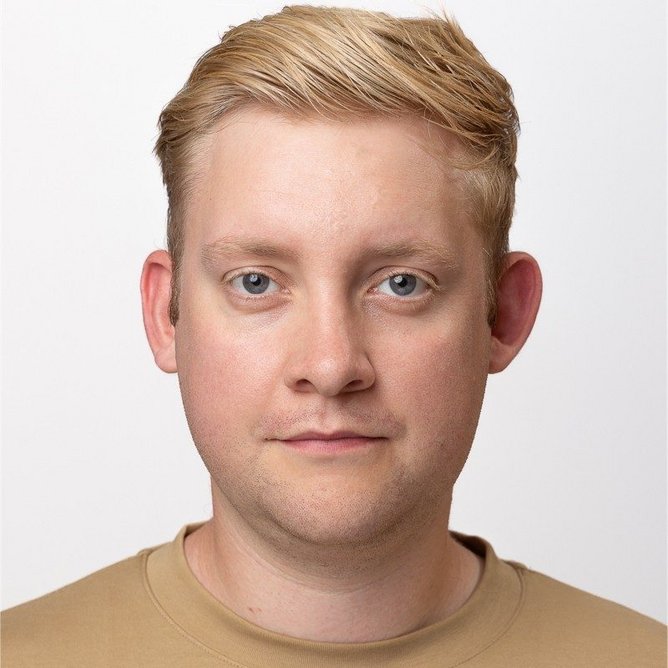 Drew Smith, Co-Founder and CEO
​​​​​​​Drew Smith
Co-Founder & CEO
Co-founding Upp. in 2019, Drew Smith is the CEO of the operating system provider. Smith is a technology entrepreneur at heart with exceptional insights in retail data, ecommerce performance, and innovation. With an MSc in Computer Science, Smith's thought leadership is valued and influential in the online retail industry.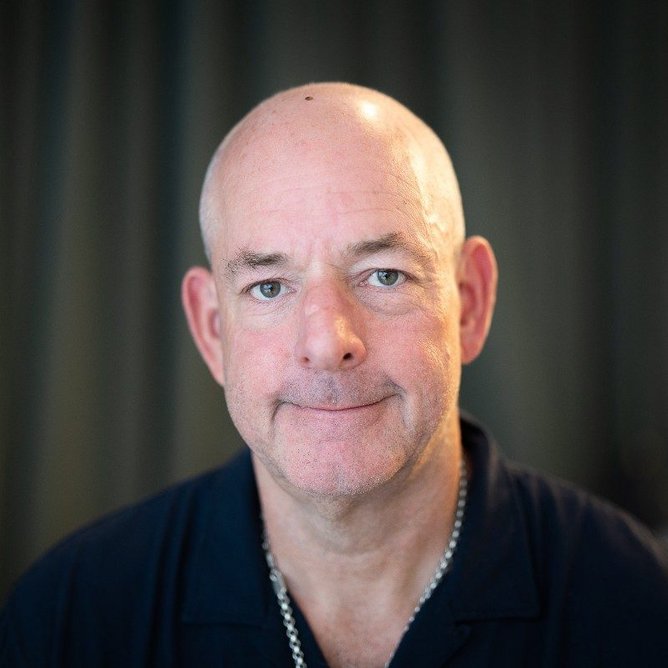 Ben White, Co-Founder and Chairman
Co-Founder & Chairman
Co-founding Upp. in 2019 alongside Smith, Ben White is the Chairman of the company. Disrupting the norms for nearly three decades and founding tech startups, White is an entrepreneur and investor.
Through Notion Capital he has invested in more than 54 businesses, 5 of which currently hold unicorn status. Spotting efficiency gaps and devising or backing the products to fill the gaps is White's specialty.
Upp. raises US$10mn in seed funding
Led by Bonfire Ventures, Upp. has raised US$10mn in seed funding. Helping retailers achieve a 52% uplift in Google channel sales in the first 12 months of use, Upp.AI analyses and manages the performance of large inventories on Google Shopping in real-time, 24/7. The solution also harnesses ML to improve performance seeing a 29% growth rate in the first week.
"We believe that Upp. is the future of online sales. The company's platform is incredibly powerful and has the potential to revolutionize the way retailers market, price, and sell their products online. The platform was conceived by a talented team who have run multi-hundred-million-dollar businesses in the past, so it possesses a lot of horsepower," said Mark Mullen, co-founder of Bonfire Ventures.
Over the next 12 months, Upp. will use the investment to continue improving its platform, accelerate the growth of its sales and marketing function, expand geographically, and launch new AI/ML-driven automation solutions for retailers.