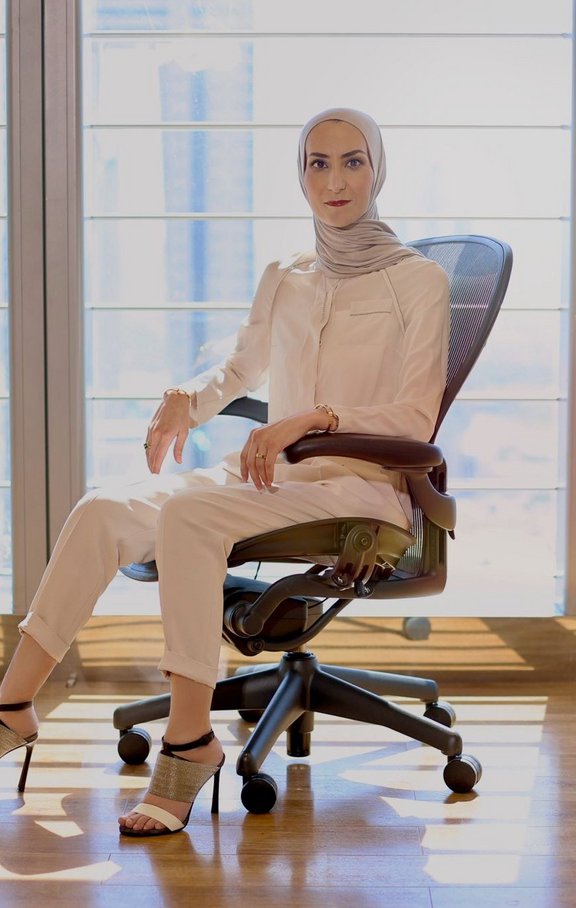 Dina Subuh
Technology Director of Capability Management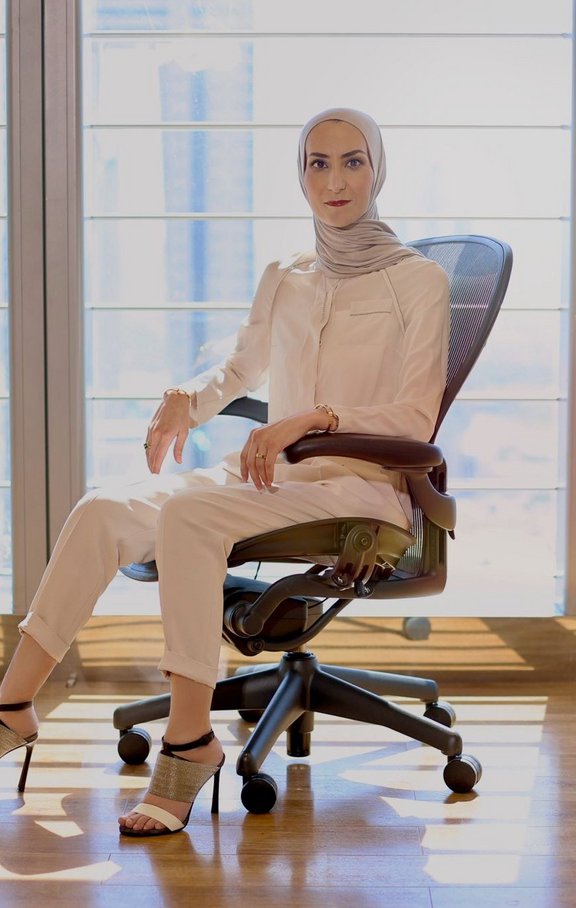 Impact-obsessed and accomplished leader with comprehensive experience directing end-to-end IT transformation projects and devising effective smart strategies to ensure efficient technological adoption and embedment within organizations.
Ms. Subuh is a well-liked manager of a competitive team. Kind and respectful, she is sensitive to the needs of others. She is a problem solver; she tends to see setbacks as opportunities. She's always engaged and is a source of trust and high levels of emotional intelligence to her colleagues.
She's grateful for her 20+ years of experience in the IT Telecom domain leading high-performing and diverse team of professionals, including Solution Architects, PMs, Developers, and Analysts, and oversee delivery of IT projects and strategic/commercial digital roadmaps. Working with different devised commercial segments of B2C, B2B and fixed mobile networks.