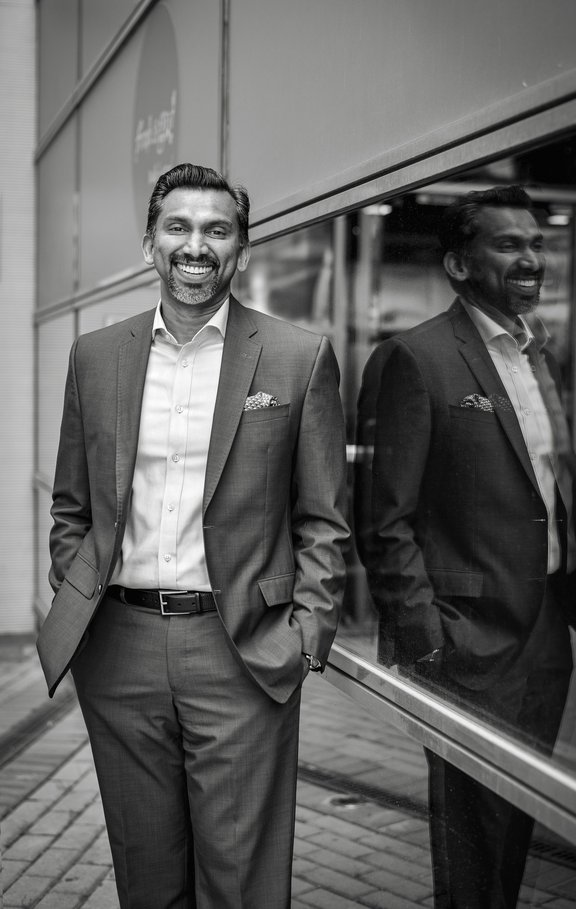 Manu Gopinath
Chief Operating Officer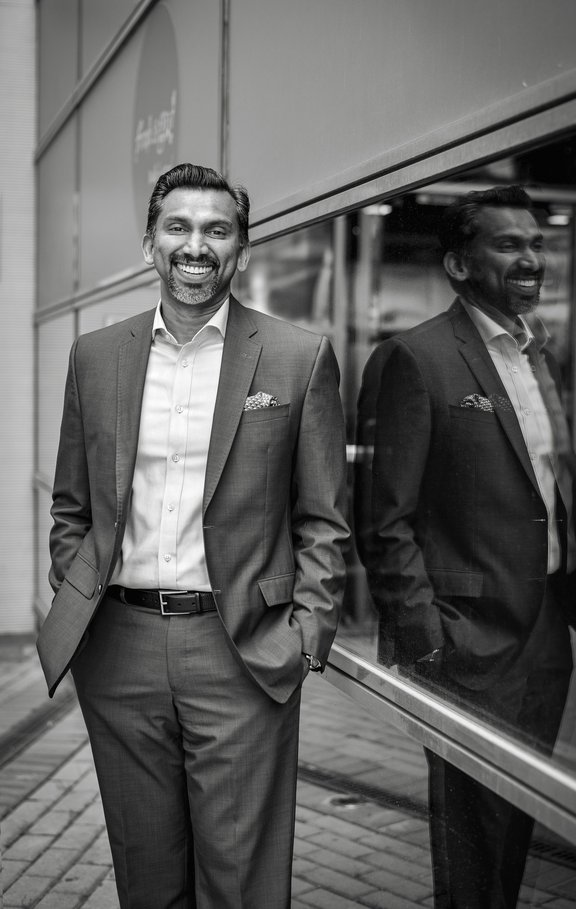 As UST's Chief Operating Officer, Manu Gopinath leads the company's business operations, executes UST's business strategy, and ensures operational excellence company-wide. He is responsible for client and partner relationships and new business development for UST across North America, Spain, and Latin America.
Manu, passionate about building innovative & high-performance environments, also owns UST's global people practices, including employee experience and talent acquisition.
Since the inception of UST in 1999, Manu has partnered with associates across the globe to create change and aligned our workforce to UST's mission of "transforming lives" for customers, partners, and the communities we operate.