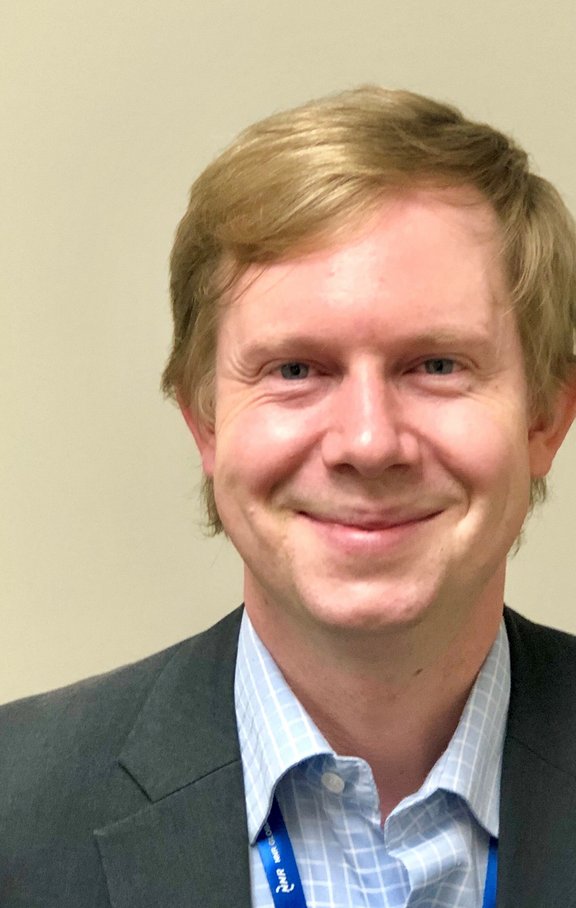 Mac Sullivan
CEO Head of Tech and Digital Promotion of NNR Global Logistics (USA)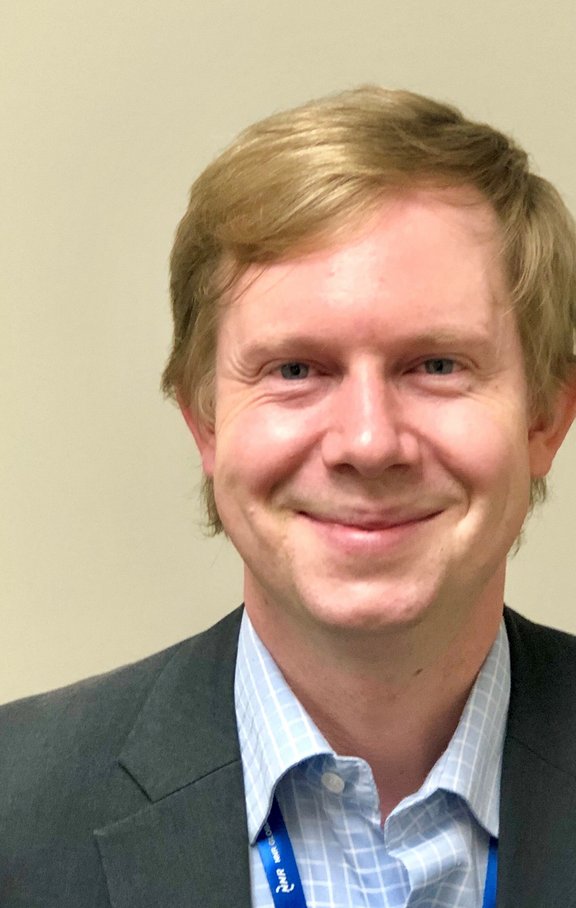 Mac aspires facilitate a retooling and upskilling of the logistics industry through promoting collaboration between education, business, and technology.
His work in sales and marketing in the logistics industry prompted him to pursue his PhD in Political Theory from ECNU where he is finalising his dissertation on how government policies can deal with the disruptive effects of digitalization and automation on the logistics industry. Self-study and a passion for this topic has helped him recently become the Head of Technology and Digital Promotion, where he is facilitating the digital transformation of NNR Global Logistics, a division of the Nishitetsu Group.
Mac has an EMBA from Hult International Business School and a Bachelor's degree in Communications from the University of Georgia. He is an adjunct professor at Tongji University and has taught at universities such as Texas Christian University (TCU) and Elon University in the past. Mac spent nearly a third of his life as an ex-pat, living in Spain, Thailand and China during his 20's.
His first book, "The Digital Transformation of Logistics: Demystifying Impacts of the Fourth Industrial Revolution" is available on Amazon as of early 2021.