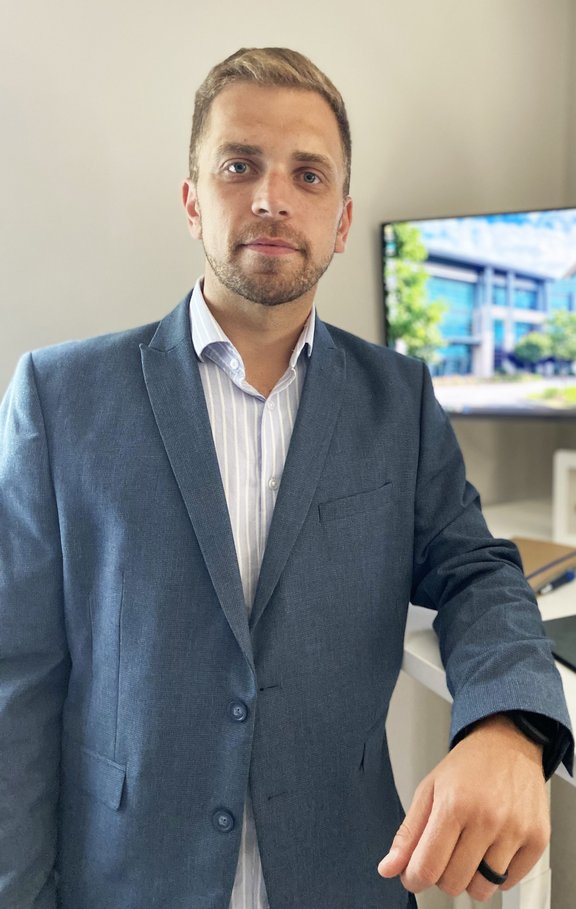 Kristen Nantes
Director of Finance and Analytics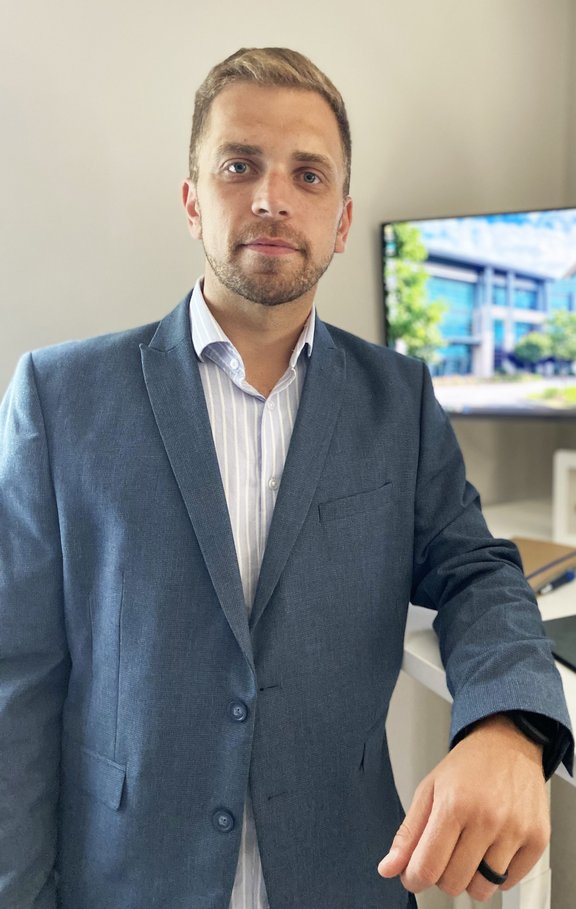 Nantes Kirsten leads the Finance Data and Analytics Centre of Excellence at Bell, a specialist team of financial data, strategy and automation experts developing solutions that drive efficiency and are enabling transformation within Bell's Finance organization. Kirsten's involvement at Bell started as a management consultant supporting the formulation of the vision and roadmap for Bell Finance's D&A transformation program.
Before joining Bell, Kirsten held various hands-on and leadership roles within risk and finance divisions, across Telecommunications, Financial Services and Retail industries in Africa, focusing on building solutions and teams that drive change, unlock efficiencies and better decisioning from data.
Kirsten graduated with a Masters in Quantitative Risk Management from the Centre for Business Mathematics and Informatics (BMI) in Potchefstroom, South Africa. He holds a Professional Risk Manager (PRM) accreditation.