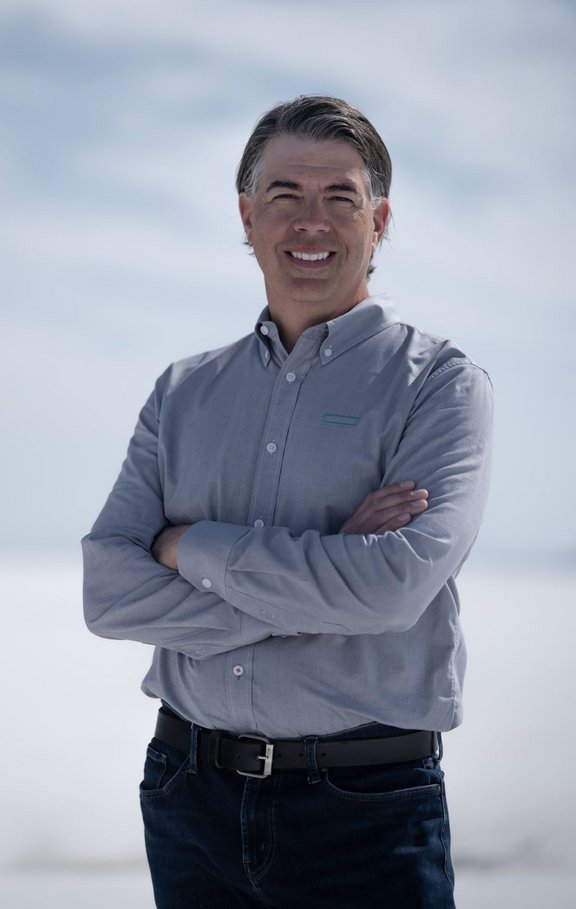 Erik Vogel
Global Head of High Tech & Telco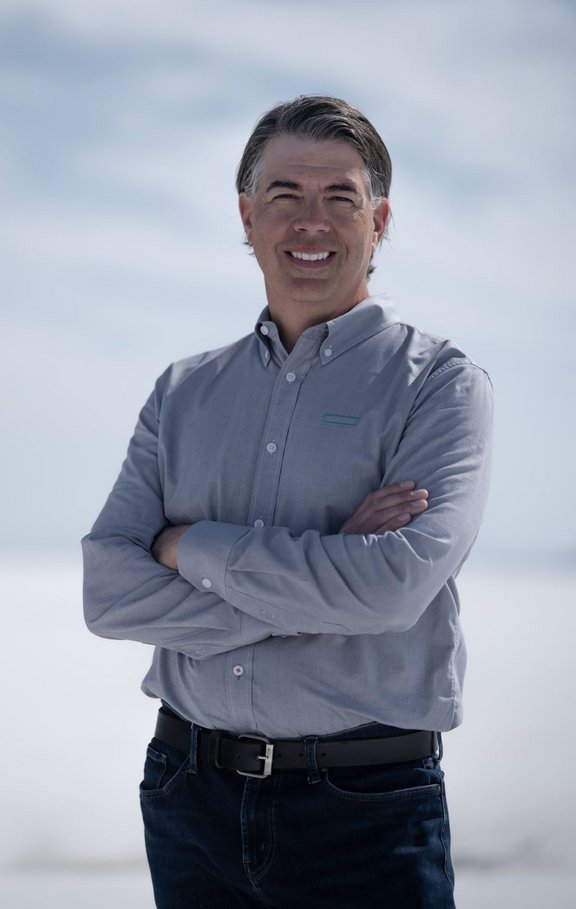 Erik Vogel joined Qualtrics in 2021. At the computer software company, Vogel is the Global Head of Hgh Tech and Telco where his accountable for shaping the vision for XM with its tech and telco customers. He also helps to shape product and marketing strategies to drive impact alongside Qualtrics' customers.
Vogel describes himself as custoemr obsessed with an innate passion to not only fix customer problems but to delight them too. Vogel is a fearless leader edicated to changing the way things have always been down and the lens which business decisions are made.
Being a progressive thinking he drives business change even when faced with skeptics.