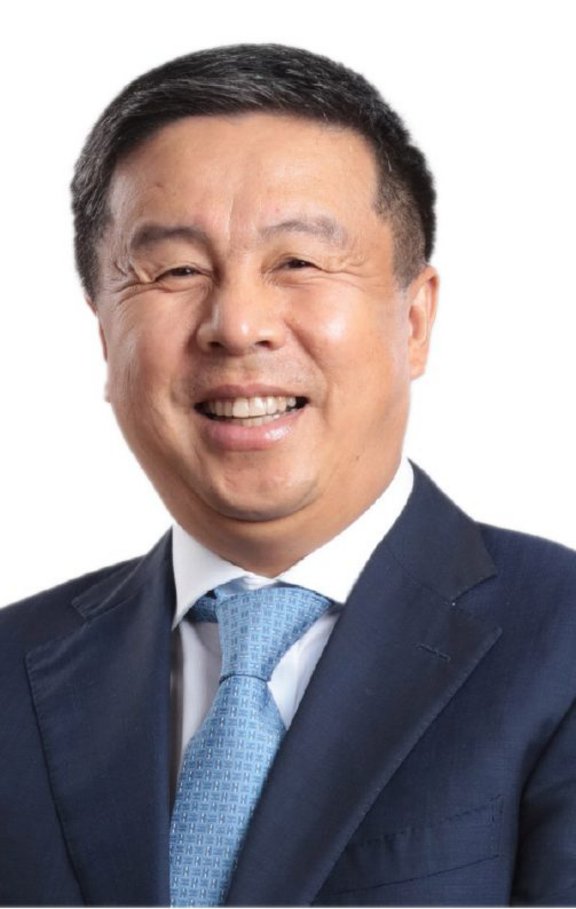 Dennis Anthony Uy
CEO and Co-Founder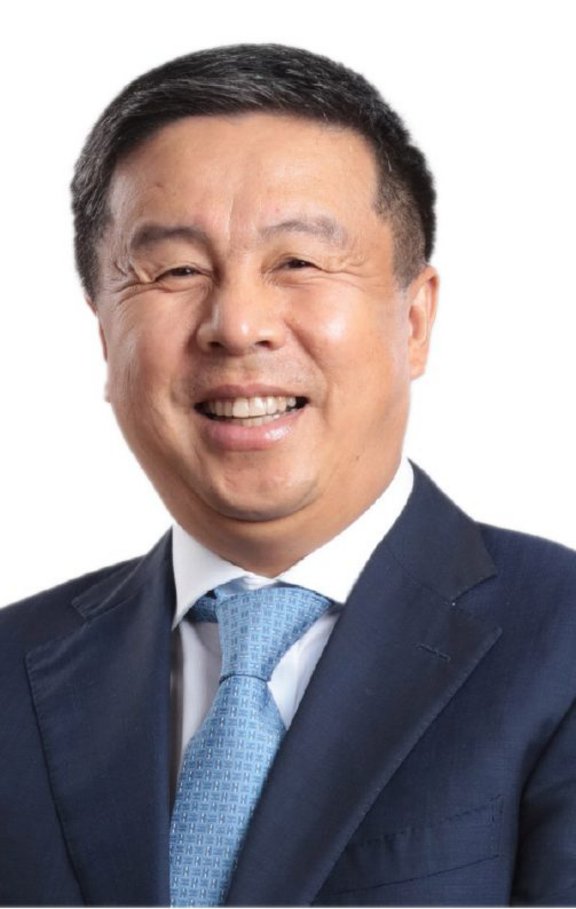 As the head of one of the country's leading internet providers, Converge CEO and Co-Founder Dennis Anthony Uy's vision remains deeply rooted in serving Filipino people and making connectivity affordable and accessible for everyone.
Starting in the cable business with Angeles City Cable Television Network, Uy, alongside his wife Grace, soon began acquiring other cable TV providers in Pampanga, and evolved ComClark into Converge ICT Solutions Inc, incorporating the company in 2007.
A game-changer and a futurist in his field, Uy has garnered the Master Entrepreneur Award at the 2020 Asia Pacific Enterprise Awards (APEA), and was Entrepreneur of the Year Award at the 11th Asia CEO Awards (ACA) that same year. In 2021, he was again awarded the Master Entrepreneur at the 2021 APEA Regional Edition, and was named among PeopleAsia Magazine's 'Men Who Matter' in June 2021, recognising future-ready entrepreneurs, leaders, and artists.