Subway to expand its presence in Mainland China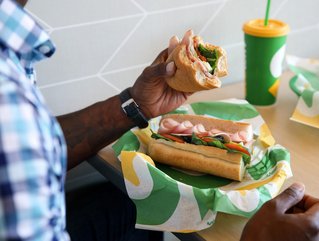 Subway to expand its presence in Mainland China
In partnership with Shanghai Fu-Rui-Shi Corporate Development Co., Ltd. (FRS), Subway will expand its presence in Mainland China
Despite predictions that 33% of supply chains will be moving business out of China or plan to by 2023, the restaurant brand - Subway - has announced the largest master franchise agreement in its history to expand its presence in Mainland China.
Entering into an agreement with Shanghai Fu-Rui-Shi Corporate Development Co., Ltd. (FRS), the agreement was funded by a consortium of private investors including Asia Investment Capital (AIC).
Not only being the largest in its history the agreement is one of the largest across the entire quick service restaurant (QSR) industry.
Over the next 20 years, FRS will open 4,000 restaurants in Mainland China growing Subway's footprint in the market 7 times over. In addition to its expansion, FRS has acquired the rights to exclusively manage and develop all Subway locations in Mainland China.
The FRS consortium has decades of experience managing large global QSR chains in Asia and will be appointing a Chief Executive Officer with experience in Chinese markets.
"This agreement is a significant milestone in Subway's international growth strategy as we continue to focus on strategically expanding our footprint and maintaining our position as one of the world's largest restaurant brands. China is a key market with significant long-term growth opportunities, and we look forward to bringing the Subway experience to even more guests in the region," said John Chidsey, Chief Executive Officer at Subway Global.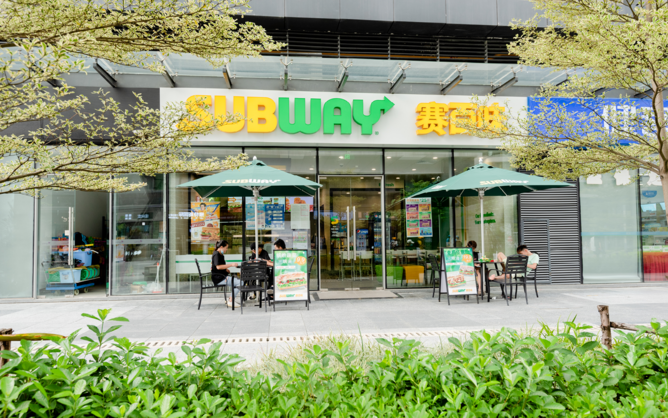 In partnership with Shanghai Fu-Rui-Shi Corporate Development Co., Ltd. (FRS), Subway expands its presence in Mainland China
Post COVID-19 growth
Coming out of the COVID-19 pandemic, Subway's in Mainland China have experienced positive sales momentum driven by its strong digital strategy, third-party deliver, digital platform partnerships, and introduction of new menu items.
The new agreement will further accelerate the enhancements made to guest experiences, elevating its presence in the market and creating value for Mainland China.
This master franchise agreement marks the company's 13th of its kind in the past two years, as a result, customers can expect more than 9,000 future restaurants around the world.