Oatly Partners with McDonald's on Oatly Barista in Austria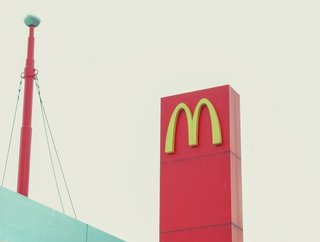 McDonald's partners with Oatly Barista.
Oatly Group, the world's original and largest oat drink company, and McDonald's Austria, today announced a new partnership.
Starting this month, Oatly Barista is the first oat drink product ever to be made available to McCafé locations across Austria, where coffee specialities and seasonal beverage highlights are served daily. The partnership is expected to further support Oatly's mission to convert new consumers from dairy to plant-based.
"We have noticed an increased demand for oat-based dairy alternatives among our guests and responded to that. With addition of Oatly Barista, we can now cater a delicious alternative to the growing number of our guests who prefer oat-based drinks at our McCafé, and at the same time we offer our guests a maximum taste experience," says Tanja Wallner, Marketing Professional McCafé & Breakfast at McDonald's Austria.
Oatly Barista Edition is an, allergen-friendly milk alternative that has the same creamy taste, frothy feel, and functionality as traditional dairy, and in general, is better for the climate compared to cow's milk.
"We're excited to partner with McDonald's Austria and commend their commitment to providing their guests with great-tasting drink options that are better for the planet," says Roland Griesebner, Country Manager Austria at Oatly. "For Oatly, our partnership with McDonald's Austria allows us to introduce our best-selling product to a wider audience."